New York Proposes Outlawing of Non-Compete Clauses in Employment Contracts
July 13, 2023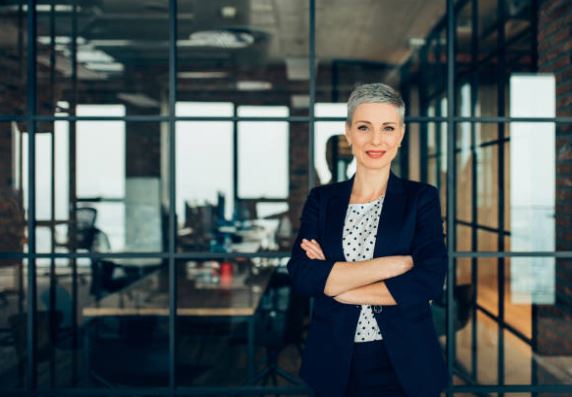 New York State has drafted proposed legislation regarding the end of non-compete clauses in employment contracts. The new bill would prevent employers from making "covered individuals" (which includes employees and those economically dependent on the employer) sign a non-compete clause as a condition of employment.
There are several exceptions to the bill, most notably:
- The prohibition on non-compete clauses does not apply to clauses intended to protect trade secrets and confidential information;
- The prohibition on non-compete clauses does not apply to prohibitions on solicitation of employer clients that employee learned about during employment.
Employers who violate this proposed rule could be subject to several severe penalties, including a voiding of the non-compete clause, lost wages, and up to $10,000 in liquidated damages.
It is important to re-iterate that this legislation is only a proposal. Employers should prepare for a possible passage of this bill by consulting an employment specialist to re-work any non-compete clauses to comply with the new rules (such as by restricting them to a ban on leaking trade secrets).
You can read the entire proposed rules HERE.