Your helping hand taking you forward
We take pride in helping our brokers take their business to the next level through our products, services, and most importantly our people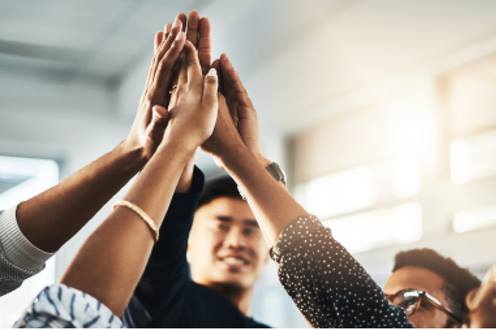 FNA Insurance Services is an innovative wholesale health insurance provider.
While our specialty is employee benefits & group health insurance, we believe that successful selling comes from building and fostering strong relationships. Having been in the business for over 40 years, we pride ourselves on the relationships we have built with our people, our carriers, and most importantly our brokers!
Our focus is to help our brokers with their day-to-day activities and to give them an edge over the competition. Our A-Team is here to help you reach and surpass your business goals with expert support.
Our team of specialists is here to make your job easier, let us know how we can help