Helping You Take Care of Your C-Suite Clients
Our Individual & Executive Benefits Team will work side by side with you to create a plan design that meets your client's needs in order to successfully attract & retain top tier employees. We are strategically positioned to offer a full spectrum of products in today's marketplace.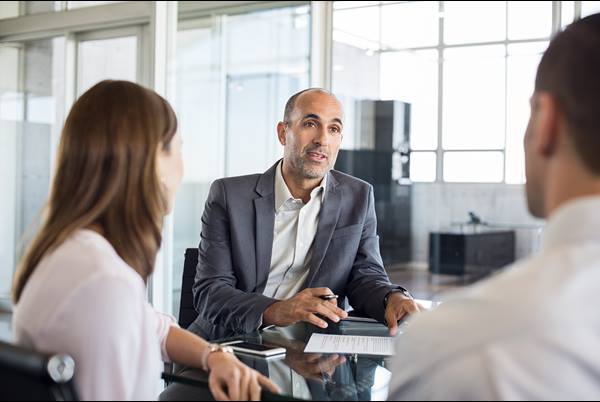 Annual Renewable Term
Level Term, Guaranteed 5-30 years
Whole Life • Guaranteed Universal Life
Indexed Universal Life
Survivorship Whole Life

Survivorship Universal Life
Life insurance with LTC rider - (Single + multiple year pay options)
Simplified Issue Life
Guaranteed Issue Life

Individual Disability
Business Overhead Expense
Disability Buyout Protection

Multi-Life Disability
Simplified Issue Disability
Guaranteed Issue Disability

Individual LTC
Multi-Life LTC
Simplified Issue LTC
Executive Bonus Plans
Business Continuation Plans
Key Person Plans
Split Dollar Plans
Group Carve Out Plans
Salary Continuation Plans
Deferred Compensation Plans

Executive Financial Planning
Buy-Sell Funding Plans
Captive Insurance Planning
Business Valuations
Qualified Plans
Pension Service Analysis Accidental
Premium Financing

Financial Planning
Estate Planning
Education Funding
Disability Planning
Policy Reviews
Pension Maximization

Retirement Planning
Survivorship Planning
Elder Care Planning
Special Needs Trusts
Charitable Trusts
Ameritas
Guardian
Lloyds of London
Mass Mutual

Mutual of Omaha
Principal
Standard

Mutual of Omaha
Transamerica
CONTACT US
Get Help Now
Please provide your information below and a FNA representative will be in touch with you shortly.