Health Plans for Every Market
FNA has a full network of the top health insurance carriers and employee benefit plans. We have products for all group sizes from large group business, small business and individual. From HMO, PPO, POS and more, it is our goal to provide you with access to best-in-class employee benefit offerings for the clients of our broker partners.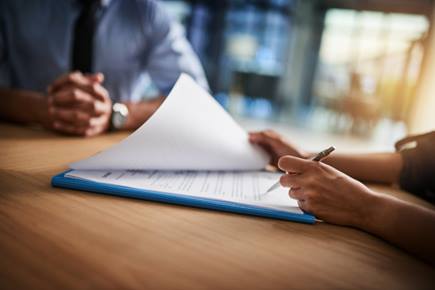 HMO Plans

HMO (Health Maintenance Organization) plans offer a wide range of healthcare services through a network of providers who agree to supply services to members. With an HMO you'll likely have coverage for a broader range of preventative healthcare services than you would through another type of plan.

PPO Plans

PPO (Preferred provider Organization) plans are one of the most popular types of plans in the Individual and Family market. PPO plans allow you to visit whenever in-network physician or healthcare provider you wish without first requiring a referral from a primary care physician.

POS Plans

POS (Point of Service) plan is a type of managed care plan that is a hybrid of HMO and PPO plans. Like an HMO, participants designate an in-network physician to be their primary care provider. But like a PPO, patients may go outside of the provider network for health care services.

EPO Plans

EPO (Exclusive Provider Organization) plans are the biggest market for small group plans. With an EPO plan, members are prompted to use the doctors and hospitals inside the EPO network only, and cannot go outside.
For more information on Health Plans
Contact one our our FNA Representatives for information on choosing the right plan for your clients