FNA is here to assist our brokers and their Medicare-eligible clients. By comparing current coverage to what is currently available, our Medicare expert can assist your clients in deciding which plans in the Medicare market are right for them.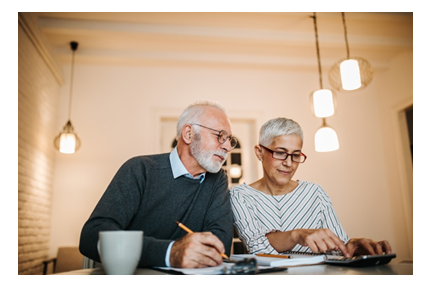 Your Navigator Through The Medicare Market
Our expert Lori Mannello will guide you through the Senior Market with ease! From original Medicare and prescription plans to supplemental & Medicare Advantage plans she is here.