ERISA protects the interests of employees and their beneficiaries who are participating in employee-sponsored health and welfare benefit plans, and ensures that employees receive pensions and group sponsored health and welfare benefits promised by their employers.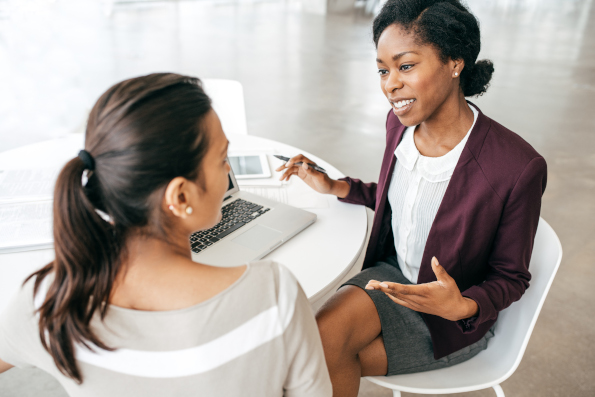 What is ERISA?
The Employee Retirement Income Security Act, known as ERISA, covers far more than retirement, unlike its name might imply. It is a comprehensive federal law enacted by Congress in 1974 and amended several times since to regulate group sponsored benefits called "employee benefit plans."
For most plans, ERISA requires full disclosure to covered individuals (employees and beneficiaries). Meanwhile, for many plans, ERISA additionally requires detailed and timely reporting to the government. Further, the law imposes a strict fiduciary code of conduct on many of those who sponsor and administer ERISA plans. Failure to comply with ERISA can result in costly Department of Labor enforcement actions and penalty assessments, as well as employee lawsuits.
Most employers fail to realize the power of ERISA. This complex law guarantees employees and their benefit carries the right to initiate civil and criminal actions in federal court when such actions seek to enforce the requirements of ERISA and/or the terms of a health and welfare plan. Failure to comply with ERISA can be costly to an employer, with daily and cumulative penalties possible.
Who Must Comply with ERISA?
Any business that offers one or more employee health and welfare benefit plans, which may include the following:
Health Insurance
Life Insurance
Vacation
Sick Pay
Day Care Assistance
Dependent Care Assistance
Educational Assistance
Pre-Paid Legal Services
Financial Assistance For Employee Housing Expenses
Disability Plans
Disability And Death Benefits
Our ERISA Whitepapers are available to all registered FNA Brokers
Our Compliance Team is here to help.
For more information regarding ERISA Leave and access to the whitepapers, log into your account. All future brokers, sign-up today!
For more information regarding ERISA Compliance for your clients, our Compliance Team is here to help