Help your clients navigate through the complex maze of employment laws and human resource regulations, including health care reform.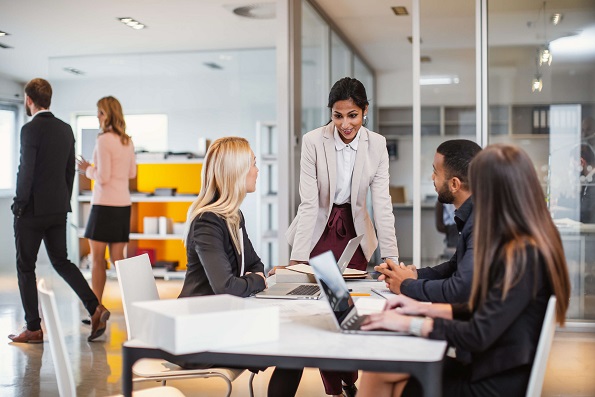 What can FNAHR do for You?
FNAHR is a human resource service powered by Guardian HR, a leading provider of employment law and human resource support service for businesses of all sizes. With FNAHR, human resources law and consulting services are available to support your clients' organization and reduce risk. Stay up to date, be prepared, and discover the full array of services available from FNAHR.
Our Full Array of Services
Unlimited telephone and email consultations with an HR consultant
Unlimited access to an online forms library
An annual detailed HR audit
Custom employee handbook for all 50 states
24/7 access to online training programs
Unlimited review, preparation and/or creation of any HR document
Unlimited telephone and email consultations with employment attorneys
Unlimited employment law document review, edits, and creation