Satisfy Your Continuing Education Needs
As an approved continuing education provider, FNA offers brokers a variety of course options so that they can meet their continuing education requirements.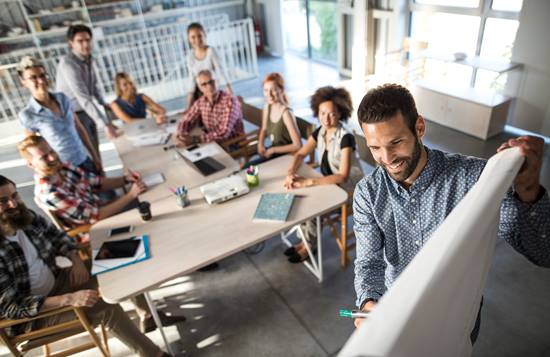 FNA Continuing Education School
At FNA Insurance Services, we believe in the importance of continuing education. Not only to maintain your licenses, but because we truly believe that success comes from knowledge. That is why we make it our mission to provide brokers with engaging courses that will also satisfy their continuing education requirements.

We have schools established in four states (New Jersey, New York, Pennsylvania, & Connecticut) but continue to grow and go where our brokers are! We provide brokers credits via webinars, conferences, or right in your office. Our instructors are qualified experts in their field. Let's start learning today!
CE Courses & Topics
PEOs
Medicare
ACA Compliance
Long-Term Care
Executive Benefits
Ethics
Health Care Reform
Voluntary Benefits
Vision
Dental
COBRA
Self-Insurance
Reference Based Pricing
HR Technology
HSAs, HRAs, & FSAs
Disability Insurance
Underwriting
Wellness Programs
Social Media & Healthcare
Contact us today to learn more about the continuing education courses
we have to offer