What Can HR Technology Do For You?
HR Technology puts systems in place that can automate benefit administration functions within your client's organization. Allow FNA to show you the various solutions and capabilities we can offer your client to accompany their current benefit strategy.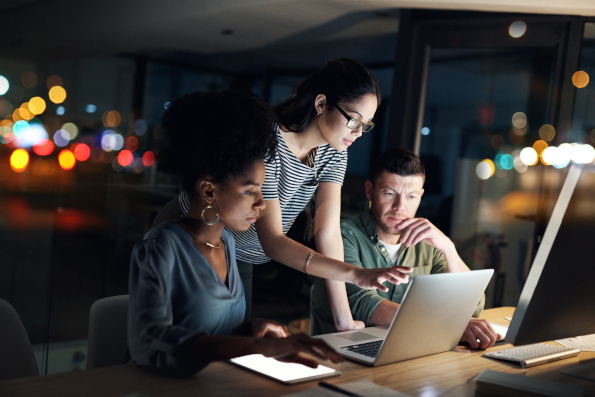 Are You Offering HR Technology?
Top brokerage agencies are leaping into this innovative landscape in increasing numbers. We've surrounded ourselves a team of industry experts to help you get ahead of the competition by becoming your complete source for all of your current and future client's HR Technology needs.
Benefit Administration Vendors
Discovery for best fit solutions
Coordinate client specific vendor vetting and selection
Liaison between client and vendor
bswift
Ease
Employee Navigator
Plansource
CONTACT US
Get Help Now
Please provide your information below and a FNA representative will be in touch with you shortly.