Taking Your Business to The Next Level
Now more than ever, brokers have the opportunity to communicate, educate, and promote themselves to their clients! How will your firm stand out from the rest?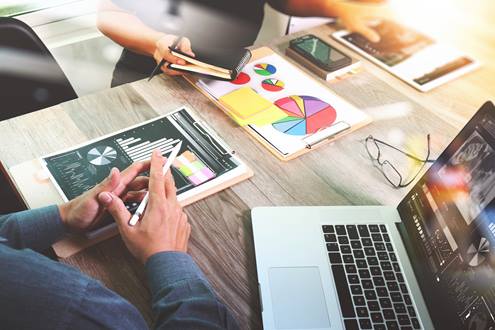 How Can Marketing Help Your Business Grow?
At FNA, we use an integrated marketing approach where we combine yesterday's marketing & communication strategies with those of today. We want to be everywhere our clients are, and thanks to technology, we can be! From printed collateral & postcard mailings to digital marketing & graphic design, we do everything we can to help our brokers reach their business goals.
Our Capabilities
Graphic Design
Direct Mail
Lead Generation
Social Media Audits
Social Media Training
Email & Digital Marketing Campaigns
Industry Information Sharing
Client focused Health Care Reform updates
Co-Branded and Customized Marketing Materials
Website Audits
Contact our Marketing Team today for assistance taking your
marketing and branding efforts to the next level.