CMS Delays MLR Annual Reporting Deadlines Due to COVID-19
Thursday, July 9, 2020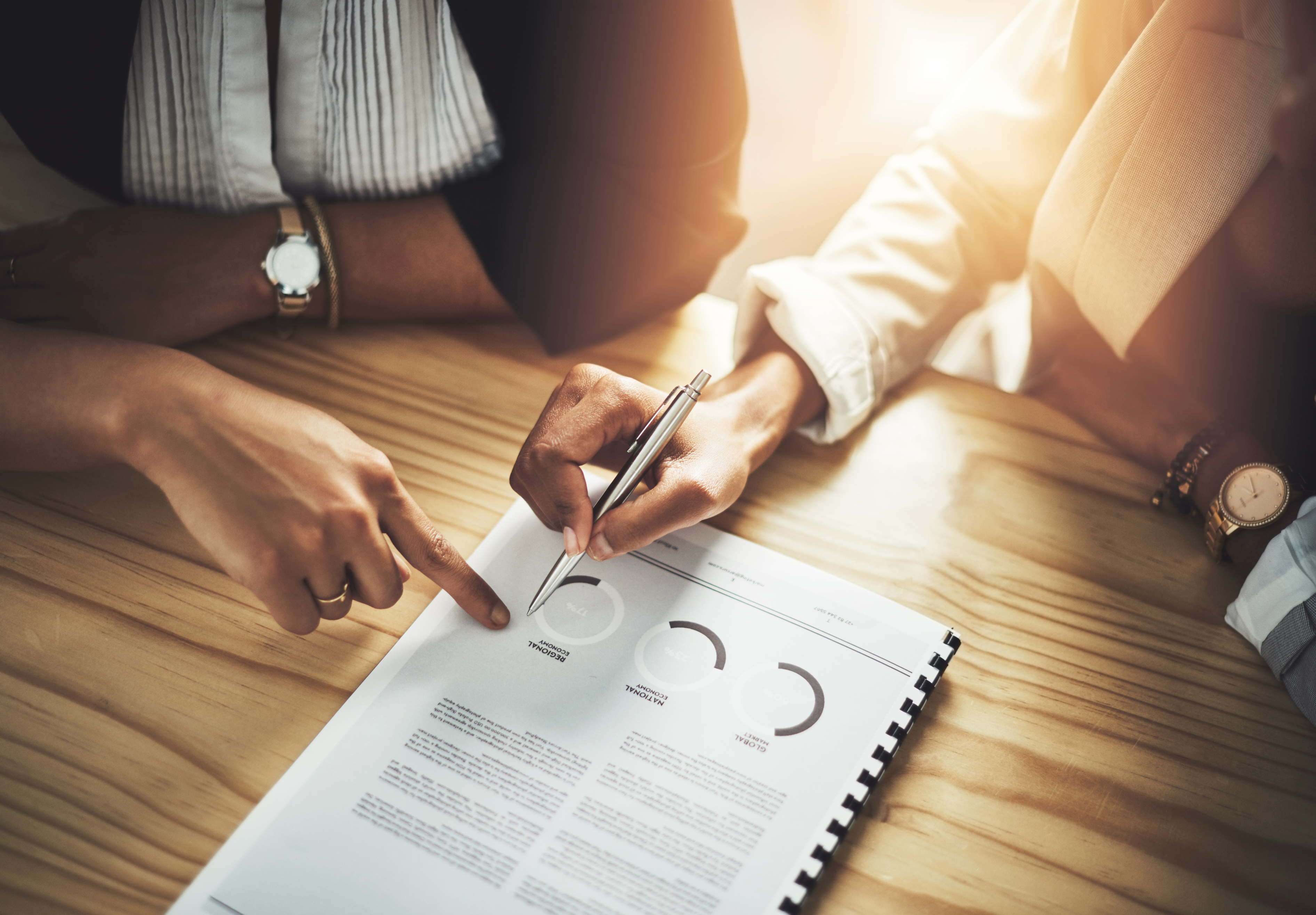 The Centers for Medicare and Medicaid Services have announced a delay in MLR reporting due to COVID-19. The deadline for submission of the 2019 Annual MLR Reporting Form has been extended from July 31, 2020 to August 17, 2020.
In addition, the CMS is allowing health insurance issuers to prepay part or all of the estimated MLR that is owed to a plan participant, provided:
- Such an arrangement abides state or local law; and
- The issuer will pay any differences between the estimated and actual MLR amount within the applicable MLR time table.