Department of Labor Releases New Model CHIP Notice
Thursday, February 13, 2020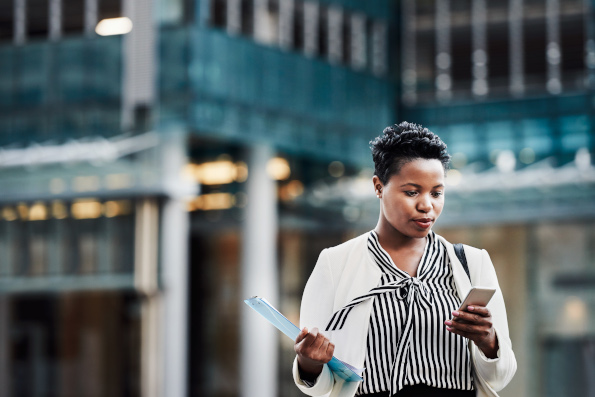 The Department of Labor has updated its notice for the Children's Health Insurance Program (or CHIP). The CHIP Program is a premium assistance program that may help employees pay for the cost of employer health insurance coverage.
This form became effective as of 1/31/2020. Employers should amend their Summary Plan Descriptions with the updated CHIP notice and distribute this notice to all employees as soon as possible. As a reminder the CHIP notice must be distributed to employees annually.
You can obtain the form HERE.
For more Healthcare Reform/Compliance News, please visit our Insights Page. As always, for all of your compliance concerns please reach out to our Compliance Team: