New York State Broadens WARN Act Protections
Thursday, December 3, 2020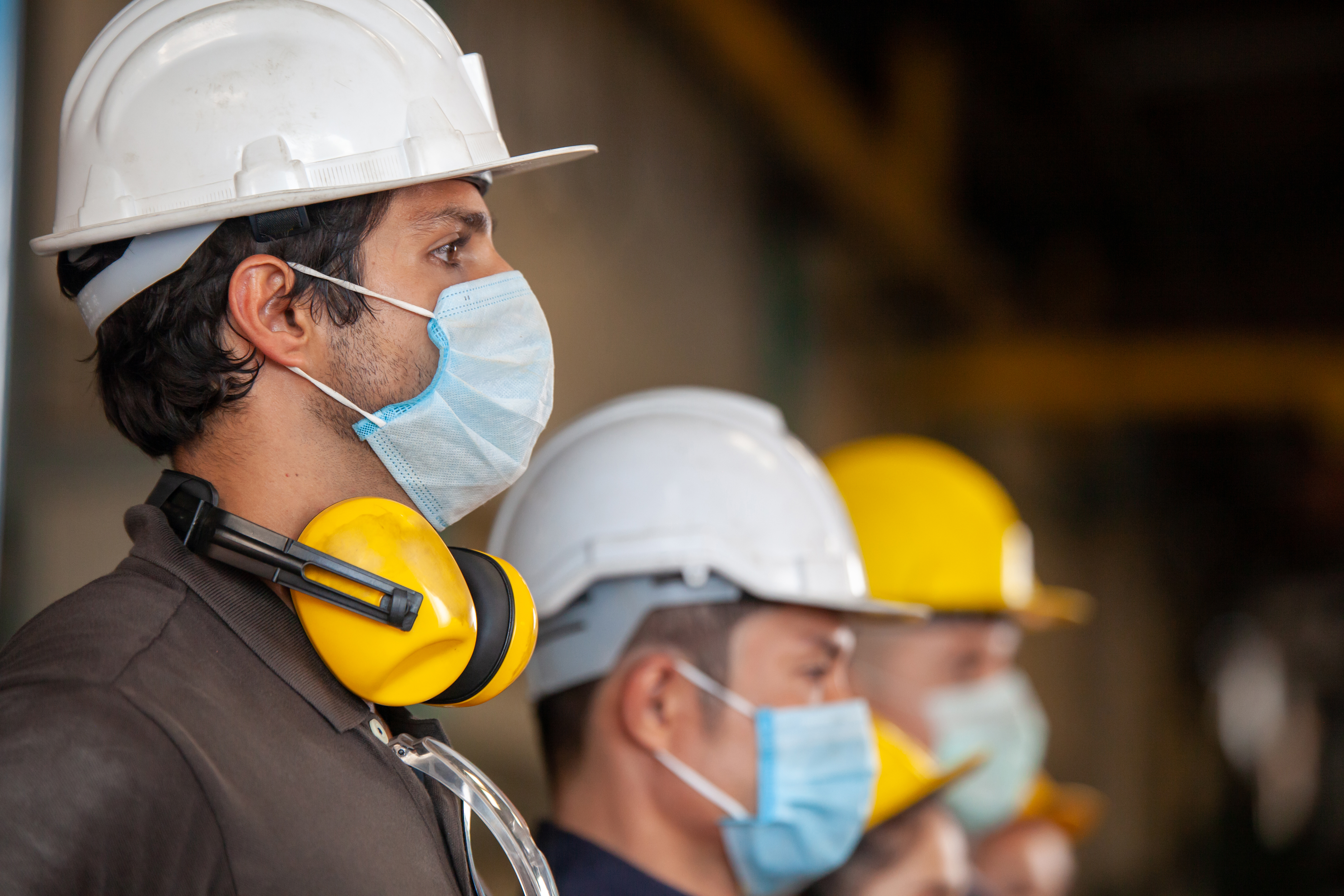 As the COVID-19 pandemic forces re-closure of businesses across New York State, the NY WARN Act continues to be a significant issue for employers throughout the state. As a reminder, the NY WARN Act mandates written notice no later than 90 days prior to one of the following employment actions that such an action is taking place:
- A workplace closing affecting at least 25 employees;
- A mass layoff of at least 25 employees (if the layoff would result in at least 33% of on-site employees)
- Mass layoffs of 250 or more employees;
New York has amended its WARN Act laws to broaden the scope of entities who must be given WARN Act notices. Under the new state rules, the following groups must be provided documentation under the NY WARN Act:
- Affected employees;
- Union representatives of affected employees;
- The New York State Department of Labor;
- The affected locality's Workforce Investment Board;
- The affected unit/school district's chief elected official ;
- The affected locality's elected officials (town supervisor, mayor etc.)
Employers who fall into these categories must provide the NY WARN Act notice to their workforce as soon as a significant layoff or workplace closure is decided upon. Failure to provide timely WARN Act notices can result in penalties including back pay and statutory penalties.