New York State Business Re-Opening Safety Plan Template Released
Thursday, May, 21 2020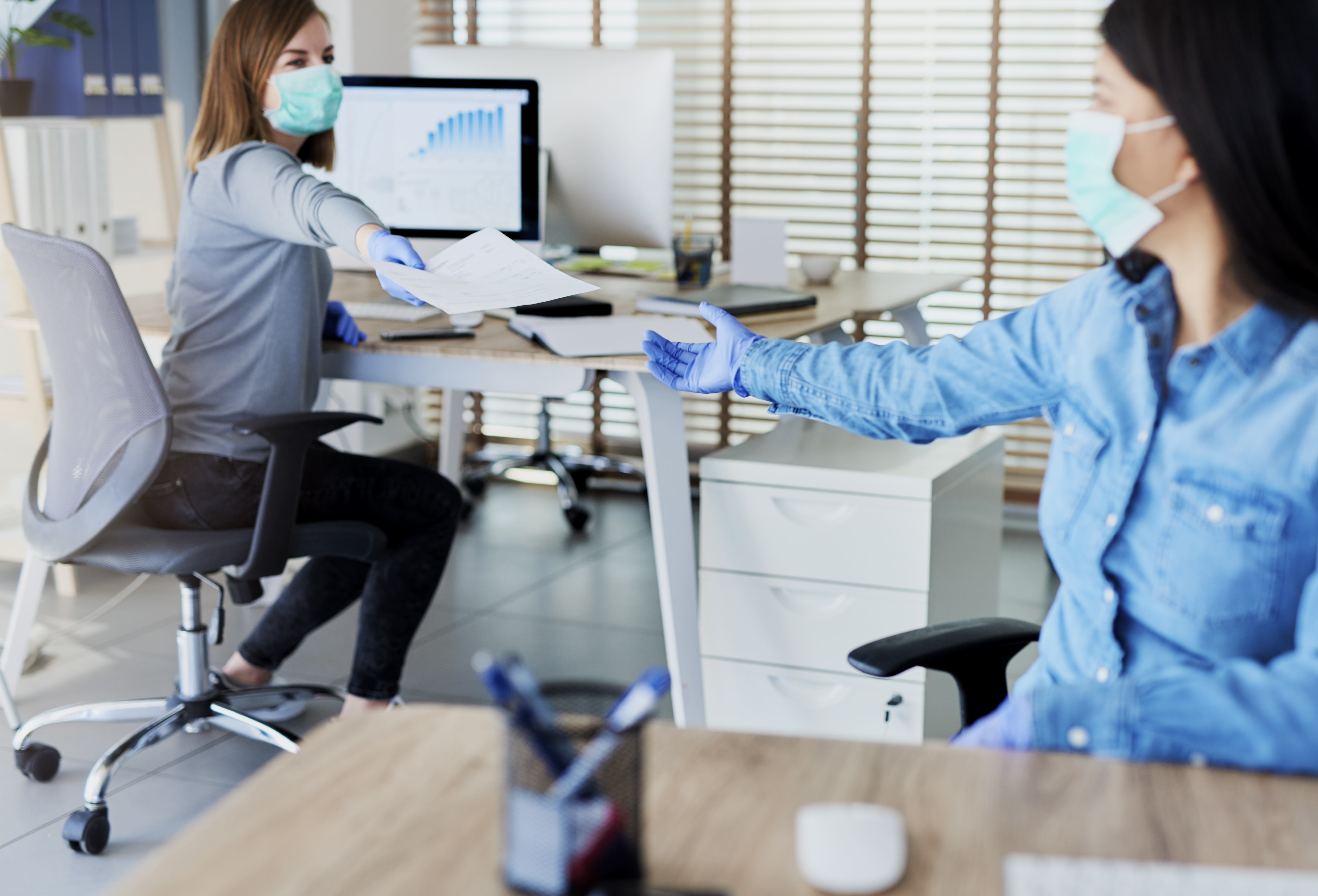 As the COVID-19 pandemic begins to subside, New York state has begun the process of gradually allowing businesses to re-open in a "phased" manner. However, in order to help ensure that such re-openings do not result in more infections, the state government has required that all employers who choose to re-open be subject to several new provisions. One major requirement of those businesses allowed to re-open is that the entity creates a safety plan to ensure that it is committed to contain the spread of COVID-19 to employees and customers in its workplace. To facilitate the creation of these safety plans, the state of New York has released a Model Safety Plan for employers to reference.
The Model itself contains safety guidelines for a business to follow when re-opening. Things like ensuring 6 foot distance between people, providing PPE to all employees, and conducting regular cleaning are all listed for the employer to review and check off as such milestones are hit. However, this form is about more than just ticking boxes. It is incumbent upon employers to outline specific policies to ensure such milestones are met. The boxes provided on the form to detail their policies will be heavily scrutinized in the event of an inspection, and an employer who declines to provide specific details to their COVID-19 policies risks being non-compliant and shut back down.
As stated on the form itself, employers need not submit this form to any agency for approval before implementing it: they merely need to have it written and ready for the state or local department of health in the event of an inspection. However, this also means that the safety plan will not be approved by the state/municipality before being implemented. For this reason, it is important that safety plans be very carefully drafted with an err on the side of employee/customer protection.
You can find the New York State Safety Plan Template HERE.