New York State Passes Emergency COVID-19 Paid Sick Leave
Friday, March 20 2020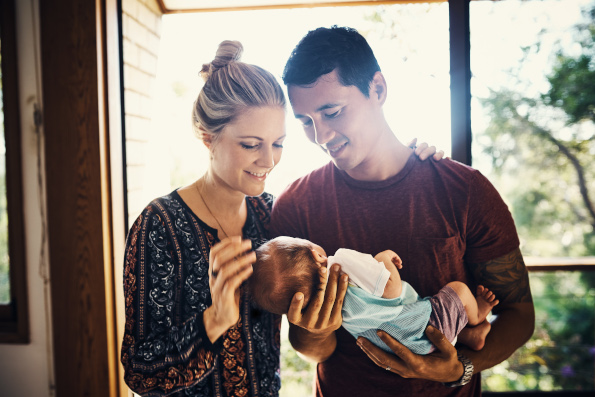 In order to address the growing pandemic around New York State and the country, Governor Cuomo has signed into law Emergency COVID-19 Paid Sick Leave. This law benefits employees who are under cautionary or mandatory quarantine by order of federal, state, or local government and provides benefits based upon the number of employees that their employer currently employs:
- 10 or less employees: employer must provide unpaid leave for the duration of the quarantine period. If employer made over $1 million in 2019, then employer must provide 5 days of paid sick leave.
- 11-99 employees: employer must provide 5 days of paid sick leave
- 100 or more employees: 14 days of paid sick leave for a COVID-19 quarantine.
- Public Employer (regardless of size): 14 days of paid sick leave for a COVID-19 quarantine.
All employees who are eligible for paid leave will receive their regular rate of pay, up to $2,884.62 per week while quarantined. Employers may not force employees to use other accrued leave before being eligible for this leave. Employers may be eligible for this leave if you must care for a child if that child's school or child care center is quarantined.
You can learn more about this new emergency leave HERE.
Federal and State COVID-19 Law Interaction
Around the same time that this law was passed, the United States Senate passed the Families First Coronavirus Response Act (FFCRA). The FFCRA created a new type of federal paid leave and expanded FMLA. With the massive influx of new regulations at both the state and federal level, it can be confusing to determine which type of leave applies to a particular employee.
It is important to note that this new New York State leave only applies to those officially under quarantine by the government: merely expressing symptoms or feeling unwell is not enough to trigger its protections. In this way, the new federal protections cover for the employee where the state does not.
The federal law states that it does not diminish any benefits an employee is entitled to under state law. Both the NY state COVID law and the federal Emergency Paid Sick Leave allow an employee to be paid at their regular rate of pay, up to a certain amount. Using both federal and state methods, an employee can recover up to 100% of their weekly wage if it falls below the thresholds. Guidance regarding concurrence and primacy of pay will likely be forthcoming in the next few days, as the rollout of these new regulations settles down.