Updated Guidance on the PCORI Fee Going Forward Into 2020
Thursday, June 11, 2020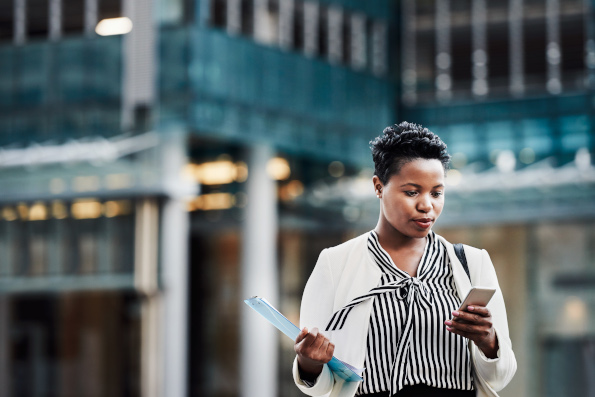 The Federal Government has finally released their long-awaited guidance concerning calculations of the PCORI for plans beginning October 2019 and ending before October 2020. As you may recall, The PCORI fee was initially supposed to last for plans ending between September 30, 2012 and September 30, 2019: after this date, the fee would be phased out. However, the Further Consolidated Appropriations Act (signed into law last year by the President) extended the life of the PCORI fee to plans ending on September 30, 2029.
However, the new law did not provide any indication of how the fees would change after the initial schedule was over. This new guidance provides that needed information.
1. Responsible entities may continue to use the five methods outlined in the original PCORI rules to determine number of covered lives:
a. The actual method
b. The snapshot method
c. The member months method
d. The state form method
e. The Form 5500 method
2. Responsible entities may also use any other reasonable method to calculate the number of covered lives, so long as that method is used for the duration of the year and for all other policies.
3. The dollar amount for plan years that end between October 1, 2019 and September 30, 2020 is $2.54 per covered life.
This guidance is effective immediately. You can read the entire guidance HERE.