USCIS Introduces Updated I-9 Form For Use By May 1
Thursday, February 6, 2020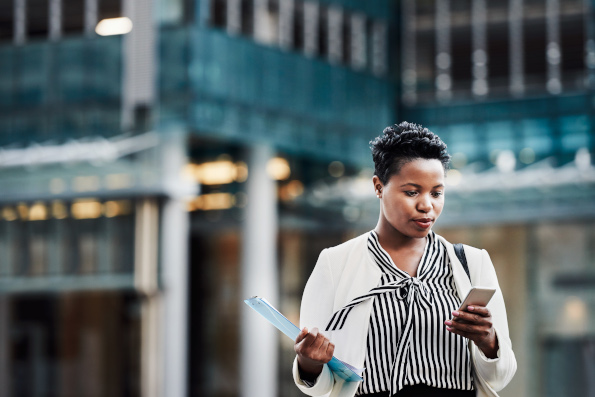 The U.S. Citizenship and Immigration Services (USCIS) has recently released an updated version of the I-9 Employment Eligibility Verification Form that employers are required to collect from their employees at the beginning of employment. This form will replace the current expired form for all employers moving forward, but employers have until May 1, 2020 to transition completely to the new form.
Aside from a few minor quality-of-life changes, the Forms are identical, so employer need not worry about additional requirements when adopting the new I-9.
You can download the new Form I-9 HERE.