Another Federal Court Blocks the Presidents Vaccination Mandate in Three States
December 2, 2021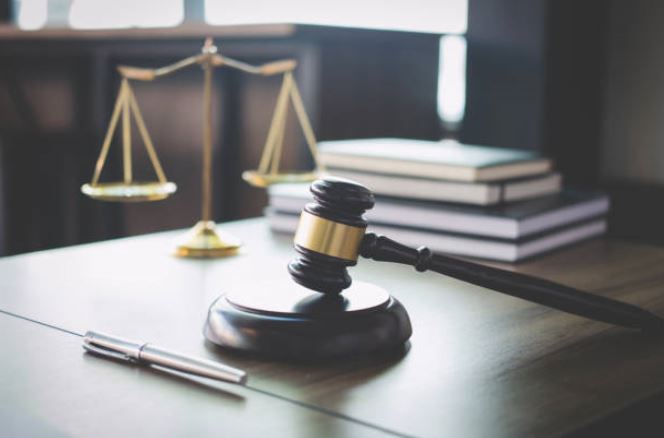 President Biden's vaccination requirements for employees have hit numerous stumbles along the course of their rollouts. As soon as OSHA published its vaccination mandate guidelines for private employers, the mandate was challenged by numerous states and employers alleging that the provisions were likely unconstitutional. With this line of reasoning, a federal Appeals Court (5th Circuit) issued an injunction preventing the mandate from being enforceable.
A similar fate has now befallen the vaccination mandate as it pertains to federal contractors and subcontractors. A federal court has issued a preliminary injunction on the federal contractor vaccination mandate under guidance for the Safer Federal Workforce Task Force (mandating vaccinations for federal contractors and subcontractors by January 18, 2022). The delivery of this injunction means that the court finds persuasive the argument that the federal government has overstepped its bounds regarding this vaccination mandate.
This injunction currently only affects three states: Ohio, Kentucky, and Tennessee. However, this ruling shows an emerging trend of mandate rejection by the courts due to Constitutional overreach. As more jurisdictions grapple with the legality of vaccination mandates, we may soon see the Supreme Court determine how far the government may push vaccinations.