California Implements a New Bereavement Leave Requirement for Employers
October 13, 2022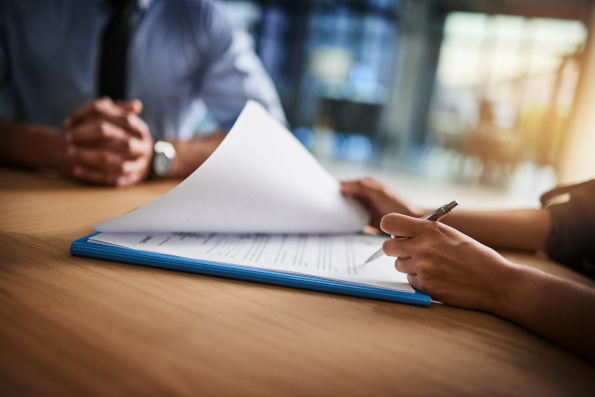 On September 29, 2022, the state of California passed a law creating bereavement leave for employees in the state under the California Civil Rights Act (CFRA). This new leave requirement is set to take effect beginning January 1, 2023. The important points of the new Bereavement Leave are detailed below:
- Employees are entitled to five (5) days of leave annually for bereavement of a family member (as defined under the law). These days need not be taken in one qualifying event (employee may take multiple instances of bereavement leave per year).
- Bereavement leave is subject to the regulations of CFRA, but the five (5) days of leave granted by bereavement leave are separate and distinct from the 12 weeks of CFRA leave.
- Employees must have worked a total of 30 days to be eligible for bereavement leave. Employers may require appropriate documentation (such as a death certificate), which the employee has 30 days from the date of the taken leave to provide.
- Leave is unpaid, but the text of the law states that the employer must adhere to the terms of their own previously established bereavement leave policy (if they have one) to the extent that it is at least a generous as this law. Therefore, if the employer provided paid leave before the implementation of this law, they must still provide paid leave after January 1, 2023.
California employers should review their bereavement leave policies as soon as possible to comply with the new bereavement leave mandate. Employers with existing bereavement leave policies should review it and make sure that it meets all the minimum standards of this new legislation.
You can read the entire law HERE.