CMS Releases Final Rule to Increase Transparency in Health Pricing Information
Thursday, April 21, 2022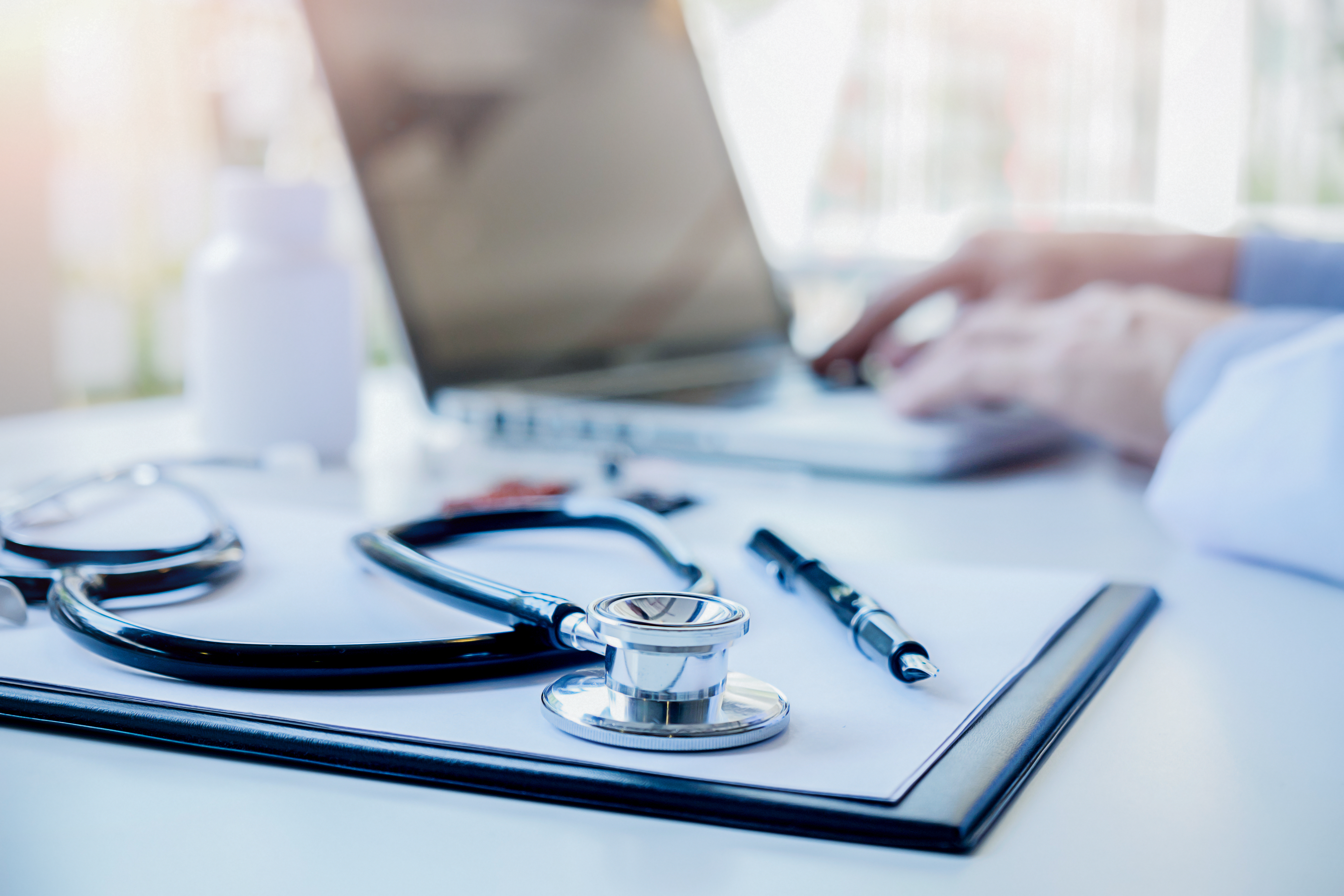 The Centers for Medicare and Medicaid Services (CMS) have released a long-awaited Final Rule regarding price transparency in the health insurance space. Building on previous efforts to make group health plan pricing more accessible to the average participant, this Final Rule implements tangible steps to provide health plan participants with a clear picture of their potential expenses:
The federal government will set up an online self-service tool that will clearly display personalized out-of-pocket costs and underlying negotiated rates for group health plan participants. Health insurance plans and issuers will be required to make available, both online and in paper (upon request), this cost information to plan beneficiaries.
Health plans and health insurance issuers must make available three separate files which contain the following information:
Negotiated rates for all products and services between the plan and the in-network providers;
Historical payments to, and bills charged from, out-of-network providers;
In-network negotiated rates and historical net prices for all prescription drugs by the plan at the pharmacy location level
Information in these files must be updated monthly. This information is required to be made public for all plan years beginning with January 1, 2022.
These increased transparency measures will naturally make it easier for employees to search and compare for the most cost-effective health insurance for their own individual needs. Health insurance plans will be incentivized to encourage plan participants to shop for health services (to find the lowest cost and highest value) by giving plans a credit against any future MLR payments by the value of any "shared savings" realized by the participant through such encouragement. Additional details will likely be made available in the near future.
You can read the entire Final Rule HERE.