CMS Releases Model Disclosure Notices for Employee Surprise Billing Protections
September 22, 2022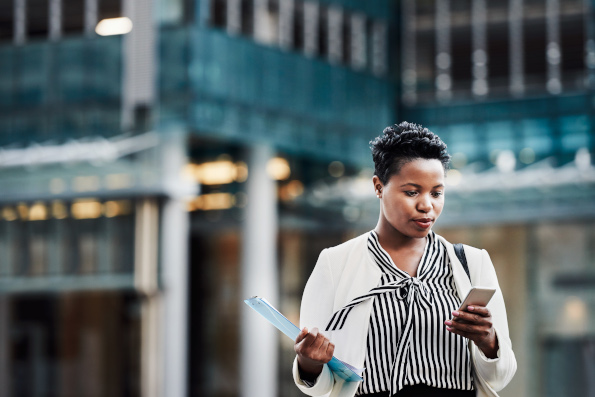 As part of the Public Health Services Act (PHS Act), the federal government has been making a concerted effort to increase transparency as it relates to health insurance products and pricing. One major part of that effort is the prohibition on surprise balance billing for individuals on a group health insurance plan offered by the employer.
As part of their obligations under the PHS Act, an employer must provide notice to his/her employees explaining in detail what balance billing is and how the participant is protected from surprise out-of-network costs. In addition, the notice must contain the following information:
- Balance billing restrictions placed upon health care providers and facilities;
- State laws against balance billing;
- Contact information for the appropriate state and federal agencies in the event of a breach of balance billing obligations by providers or facilities.
The CMS has provided a model notice to assist in this requirement. Using the model notice fulfills the entire provider/facility notice requirement under PHS. Health care providers and facilities have three separate notice requirements under the law:
- Posting Requirement: Notice must be posted in a location accessible to participants, such as check-in or check-out.
- Online Posting Requirement: If the provider or facility has a public website, notice (or a link to the notice) must be posted there.
- Direct Notice Requirement: Health care providers and facilities must provide direct notice to the individual by mail, email, or in person (depending on individual selection) at the time a claim for payment is made.
The CMS has released two different versions of the model notice: one for use exclusively in the 2022 plan year and one for use in 2023 and beyond. Providers and facilities should also be aware that the model notice does not contain any state-specific information regarding balance billing, and that it must be manually inserted by the responsible party.
You can access both versions of the model notice HERE.