COBRA Premium Assistance Under ARPA Coming to an End
Thursday, September 2, 2021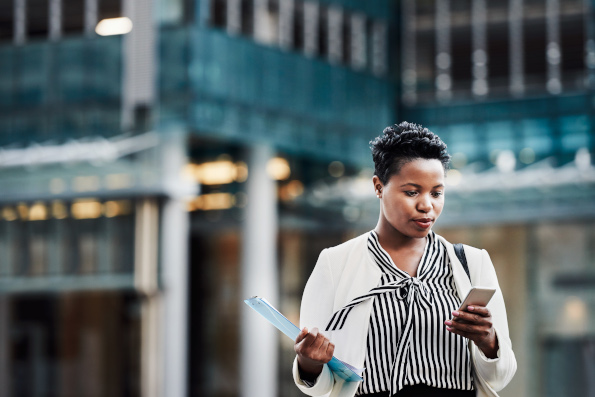 Employee premium assistance for COBRA is coming to an end for all Assistance Eligible Individuals (granted by the American Rescue Plan, or ARPA) on September 30, 2021. All those individuals currently receiving ARPA subsidies will be required, after the 9/30 date, to once again contribute to their continuation coverage through regular monthly premium payments.
Employers are required to distribute the Notice of Expiration of Period of Premium Assistance to all Assistance Eligible Individuals 15 days before their premium assistance expires (in this case, by September 15).
You can download the required notice HERE.