COBRA Subsidies Under the American Rescue Plan Act
Thursday, April 1, 2021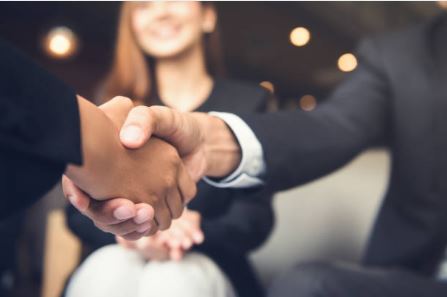 On March 11, President Biden signed into law the American Recue Plan Act (ARPA). Included in ARPA is a COBRA subsidy designed to help employees currently on state or federal continuation coverage to remain on their healthcare plan. The measure has two main aspects:
A 100% payment of premiums of COBRA continuation coverage by employers for eligible employees (known as Applicable Eligible Individuals, or AEI) for the period of April 1, 2021-September 30, 2021. Employers will be reimbursed by the federal government for their premium payments through a tax credit.
The employee must be on the continuation coverage during the period of April 1-September 30, 2021 to be eligible for the subsidy. The employee need not start his/her coverage during this period, and will be subsidized for each month during the period.
Employers must offer another open enrollment period to certain AEI who are otherwise eligible for COBRA but either did not make an election or discontinued their continuation coverage PROVIDED that those individuals are still within their COBRA eligibility period.
Employees will have a 60 day "Extended Election Period" beginning April 1 to re-enroll (or choose to enroll) in COBRA.
Despite being labeled an "extended election period", this does not actually extend the eligibility period of an individual whose continuation coverage option expired prior to April 1.
The employees are then placed onto COBRA or their state-level equivalent as if they had elected normally.
This COBRA subsidy only applies to employees/beneficiaries who were involuntarily terminated (employees who voluntarily resigned are NOT eligible for the subsidy).
Employers are required to distribute a new Continuation of Coverage notice to all individuals affected by this new COBRA subsidy. The Department of Labor is expected to provide further information and model forms regarding the program as soon as possible.
This process begins April 1, 2021. FNA will keep you updated as the Department of Labor provides additional forms and guidance on this subject.