Connecticut Paid Leave Authority Announces Paid Leave Changes for 2024
October 19, 2023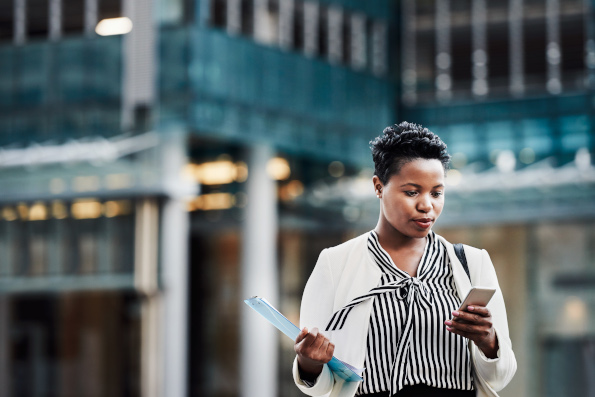 Connecticut has recently announced changes to its Paid Leave law for the 2024 calendar year. The important changes are:
- The 2024 contribution rate is 0.5% of an employee's annual earnings, capped at the federal Social Security Income Limit. This places the maximum dollar contribution for an employee at $843 for 2024.
- Connecticut will be raising the minimum wage in 2024 from $15 per hour to $15.69 per hour. This increases the maximum Paid Leave Benefit for 2024 from $900 to $941.40.
These are annual adjustments that should be expected at the end of each calendar year. Employers should ensure that their Paid Leave materials are accurate to the updated information as soon as possible.