COVID-19 Absence Management Review
Tuesday, March 17 2020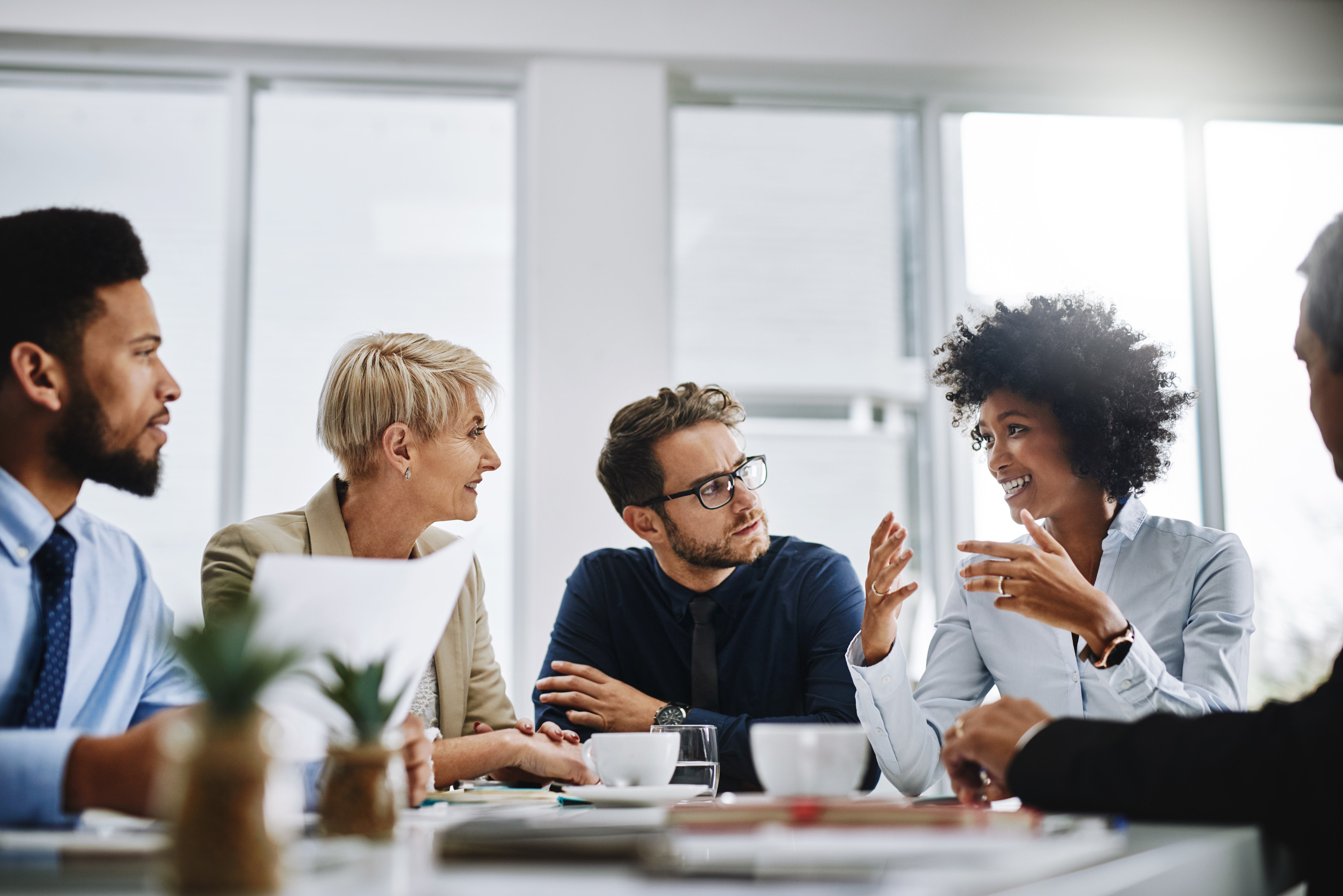 The Coronavirus (COVID-19) is impacting businesses of all sizes, industries and locales. Our goal is to provide you information that is currently available regarding COVID-19's impact to leave of absence programs, but please be advised that this information is subject to change as the situation continues to evolve.
This update memo covers the following:
1. California State Disability Insurance (SDI) – One-Week Elimination Period Waived
2. New York Disability (DBL) and Paid Family Leave (PFL) – Potential Expansion?
3. Rhode Island Temporary Disability Insurance (TDI) and Temporary Caregiver Insurance (TCI) – Program Expansion
4. Bill HR 601 – Proposed Emergency Expansion of FMLA and Paid Sick Leave
Please download the PDF document for the full update.
Our priority is to effectively communicate these COVID-19 updates in a timely manner that will help all of us get through this together. For more COVID-19 (Coronavirus) resources, tips, and fact sheets please visit our FNA COVID-19 Resource Center.
COVID-19 Update on Leave of Absence Programs