COVID-19 National Emergency Declared Officially Over After April 10
April 13, 2023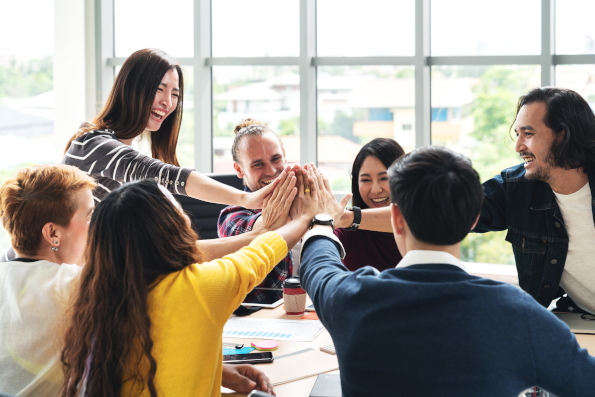 Earlier this week, President Biden signed a resolution to end the COVID-19 National Emergency beginning April 11, 2023. The National Emergency for COVID-19 was supposed sunset on May 11, 2023 alongside the Public Health Emergency. This impromptu change has resulted in employers having less time to make the necessary administrative preparations to deal with the end of Public Health Emergency compliance extensions. It has also resulted in confusion about which compliance extensions are ending and which continue.
What Is Ending
The National Emergency created the Outbreak Period for health insurance plans, meaning that certain notices and deadlines were extended to accommodate plans and participants during the pandemic. Days during the Outbreak Period would not count towards certain notice deadlines (up to one year from participant eligibility). This means that 30-day, 45-day, and 60-day deadlines were essentially frozen (for up to a year) from March 13, 2020 until the end of the Outbreak Period.
There are three major deadlines that will be reinstated when the National Emergency is repealed and the Outbreak Period ends:
- The deadline to elect and pay for COBRA Continuation Coverage;
- The deadline to change plan elections mid-year through HIPAA special enrollment rights; and
- The deadline to file claims and appeals of adverse claim determinations.
With the repeal of the National Emergency, the Outbreak Period will automatically end 60 days following. As such, if the National Emergency ends on April 11, 2023, then the Outbreak Period will end on June 9, 2023. Once the Outbreak Period is over, all normal deadlines for health plans mentioned above will revert to normal and the clock will start again.
What is Not Ending
The following compliance extensions were affected by the Public Health Emergency declaration (as opposed to National Health Emergency declaration) and as such will be ending on May 11, 2023, as initially planned:
- The requirement that out-of-network COVID-19 vaccinations be covered 100% by the employer health insurance plan.
- There requirement for employer-sponsored health plans to cover COVID-19 tests without cost-sharing.
Next Steps
This early end to the National Emergency complicates communication efforts plans for plan sponsors. When the Public Health Emergency and National Emergency were scheduled to end at the same time, plan sponsors could send a single communication covering all aspects of both the Public Health Emergency and National Emergency. Plan sponsors will now potentially need to send separate communications for the end of these extended timeframes. In short, plan sponsors should:
- Review summaries of benefits and coverage and communicate any compliance changes as a result of this abrupt termination of the National Emergency declaration;
- If the plan has been changed in any material way due to the accelerated time frame, be sure to create and distribute Summary Materials of Modification to employees as soon as possible (highlighting the changes); and
- Be sure that the responsible department understands the new deadlines for each plan participant.