COVID-19 Relief Bill Includes 100% COBRA Subsidy for Certain Employees and Beneficiaries
Thursday, March 11, 2021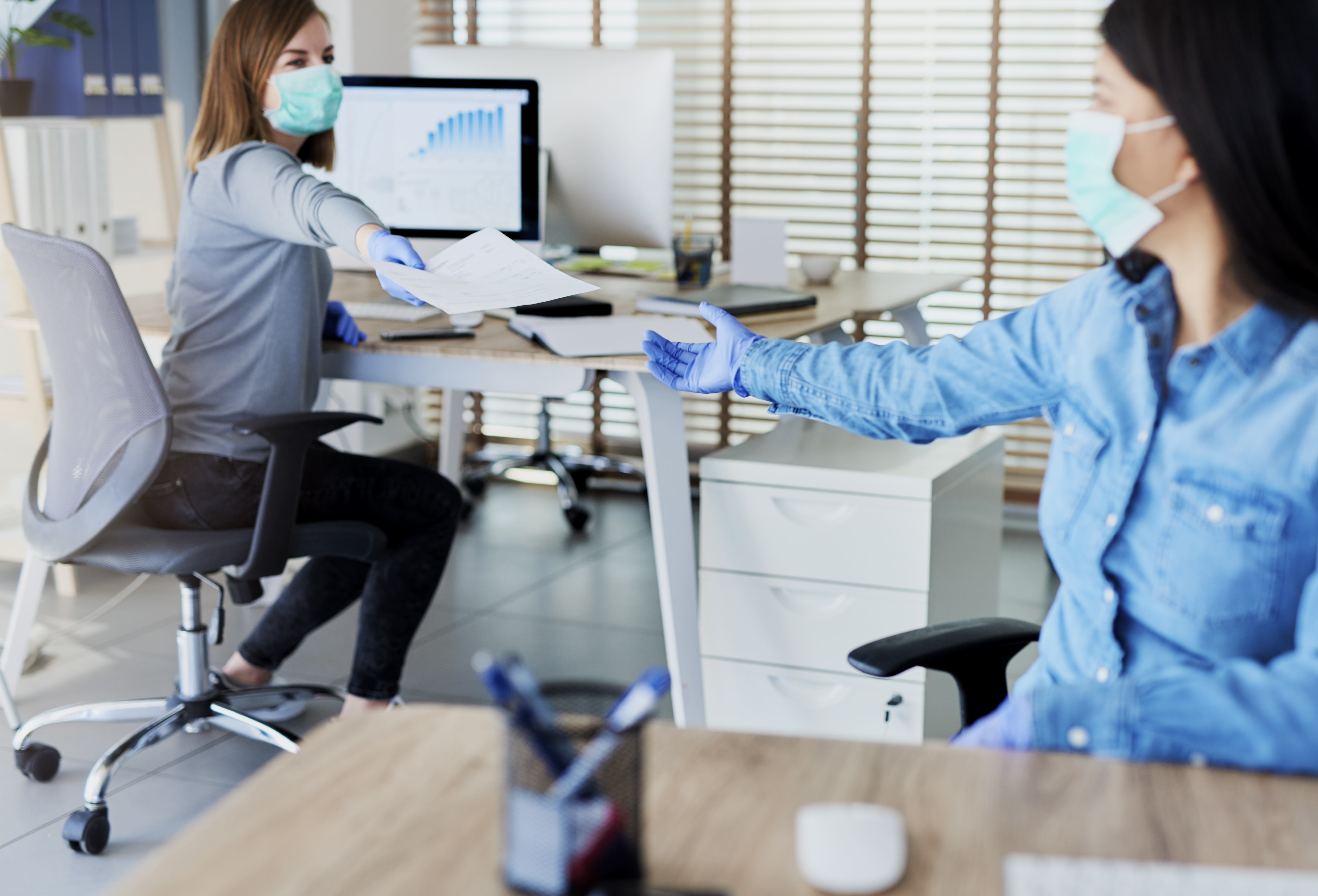 March 10 marked the passage in the House of Representatives of the American Rescue Plan Act (otherwise known as ARPA). Within this bill lies a COBRA change that was not highly publicized but is very important for both employees and employers alike. The federal government will subsidize 100% of COBRA premiums for employees and their beneficiaries who become eligible due to COVID-19 for up to six months. The subsidy will come in the form of employer tax credits against quarterly payroll taxes.
The timeframe for the COBRA subsidies under this law is April 1, 2021-September 30, 2021. This timeframe will need to be communicated to employees, thus creating a new enrollment period. This period begins a new election period of 60 days (beginning April 1 and ending 60 days after notification of new COBRA rights) for beneficiaries, as those who had previously discontinued COBRA or have not yet elected it will have another opportunity to do so.
In order to properly communicate the new COBRA regulations properly to employees, employers will have to amend their current COBRA documents to include the following information:
- The forms necessary to apply for COBRA premium assistance.
- Contact information for the plan administrator.
- The exact start and end dates for the extended election period.
The subsidies will end earlier then 6 months if an individual becomes eligible for another group health plan (including Medicare).
This bill will be signed by the President in short order. Employers should be ready for these alterations and the federal guidance that will doubtless be released soon after. As a first step, employers should clearly communicate their COBRA framework with their employees and keep detailed records of continuation coverage for each employee moving forward.
The federal government will release a model COBRA notice that complies with the new regulations within 30 days of the law's passage. Until then, employers will have to make good faith efforts to comply with the law.