Department of Labor Delays Portions of the Tip Credit Rule to the End of the Year
Thursday, May 6, 2021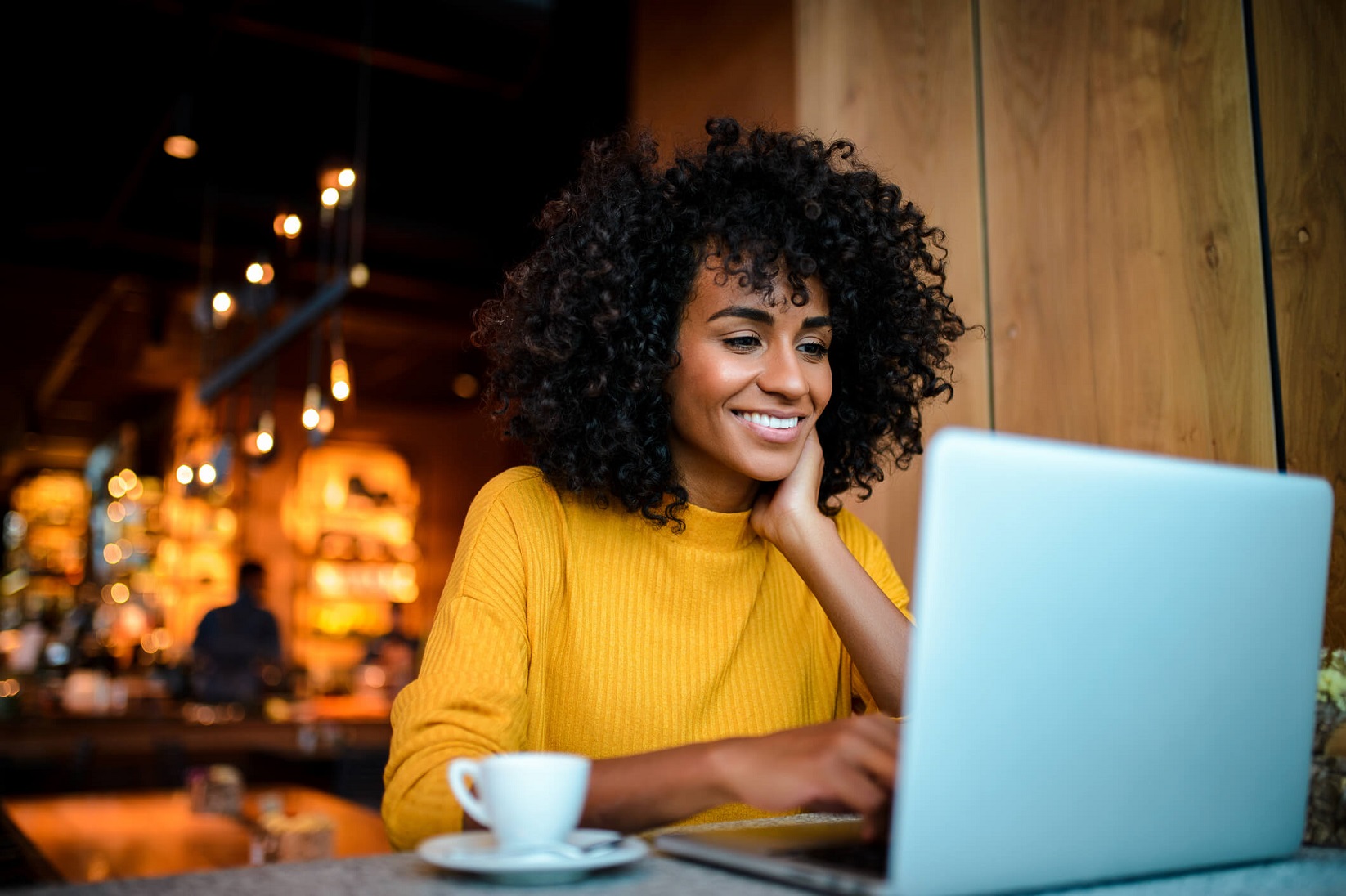 Late last year, the DOL amended the tip credit regulations under the Fair Labor Standards Act (FLSA). This tip credit adjustment was placed into a final rule published on December 20, 2020 (to learn more about this tip credit, please see the original Final Rule). Now, on April 29, 2021, another Final Rule was published delaying certain portions of the original Final Rule to December 31, 2021.
The major parts of the original final rule that has been delayed are:
- The revised civil money penalties against those employers who violate the new federal wage and hour provisions;
- Application of tip credits to employees who perform both tipped and non-tipped work.
All other aspects of the original Final Rule went into effect as originally planned on April 30, 2021. This includes:
- Keeping of tips;
- Tip pooling;
- Recordkeeping
Employers of tipped employees should keep in mind which tip credit requirements from the December 2020 Final Rule have applied from April 30 and which will not apply until December 31.
You can find the new Final Rule HERE.