Department of Labor Extends Due Dates for Compliance Deadlines
Thursday, April 30, 2020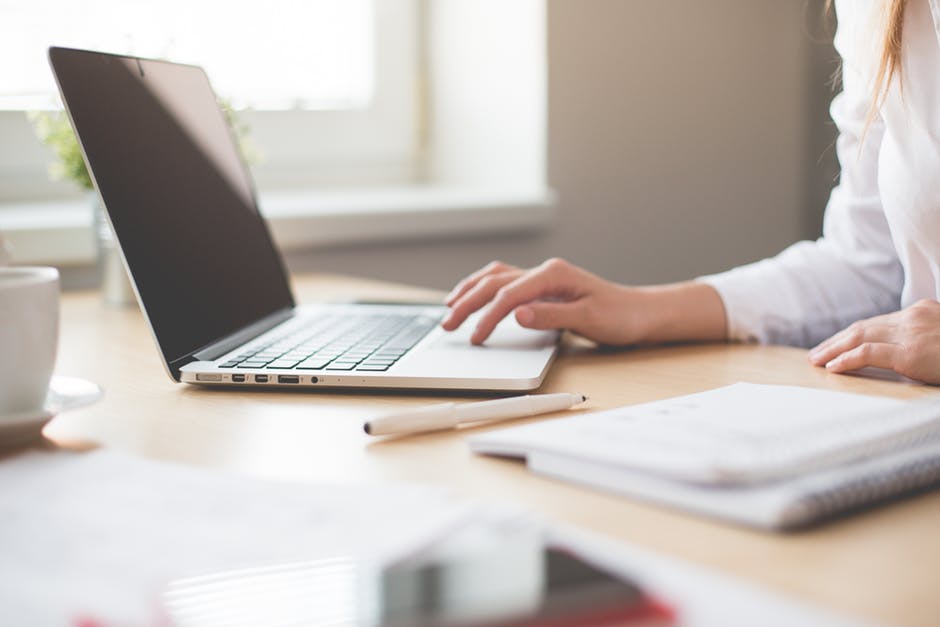 The United States Department of Labor in tandem with the Department of the Treasury has recently released final rules in response to the COVID-19 pandemic. For the following deadlines, the period from March 1, 2020 to 60 days after the official end of the period of National Emergency will not be counted against the beneficiary:
1. The 30 (or 60) day period for ERISA special enrollment onto a health plan;
2. The 60-day election period for COBRA continuation coverage;
3. The deadline for a group health plan to deliver a COBRA election notice;
4. The deadline for making COBRA premium payments;
5. The deadline to inform a health plan of a qualifying event or a determination of disability;
6. The deadline for beneficiaries to file a claim under the plan's claim procedures;
7. The deadline for a beneficiary to file an appeal of an adverse benefit determination;
8. The deadline for a beneficiary to request an external review of an adverse benefit determination;
9. The deadline to rectify any errors or incompleteness in a request for an external review
The Department of Health and Human Services has echoed the need for leniency in enforcement and encourages health insurance issuers not under the mandate of this rule to nonetheless voluntarily adopt the same timeframes for compliance. The time frame adjustments are effective immediately.
You can read the entire bulletin HERE.
For more Healthcare Reform/Compliance News, please visit our Insights Page. As always, for all of your compliance concerns please reach out to our Compliance Team: