Department of Labor Releases Crucial Materials for Premium-Assisted COBRA Under ARP
April 8, 2021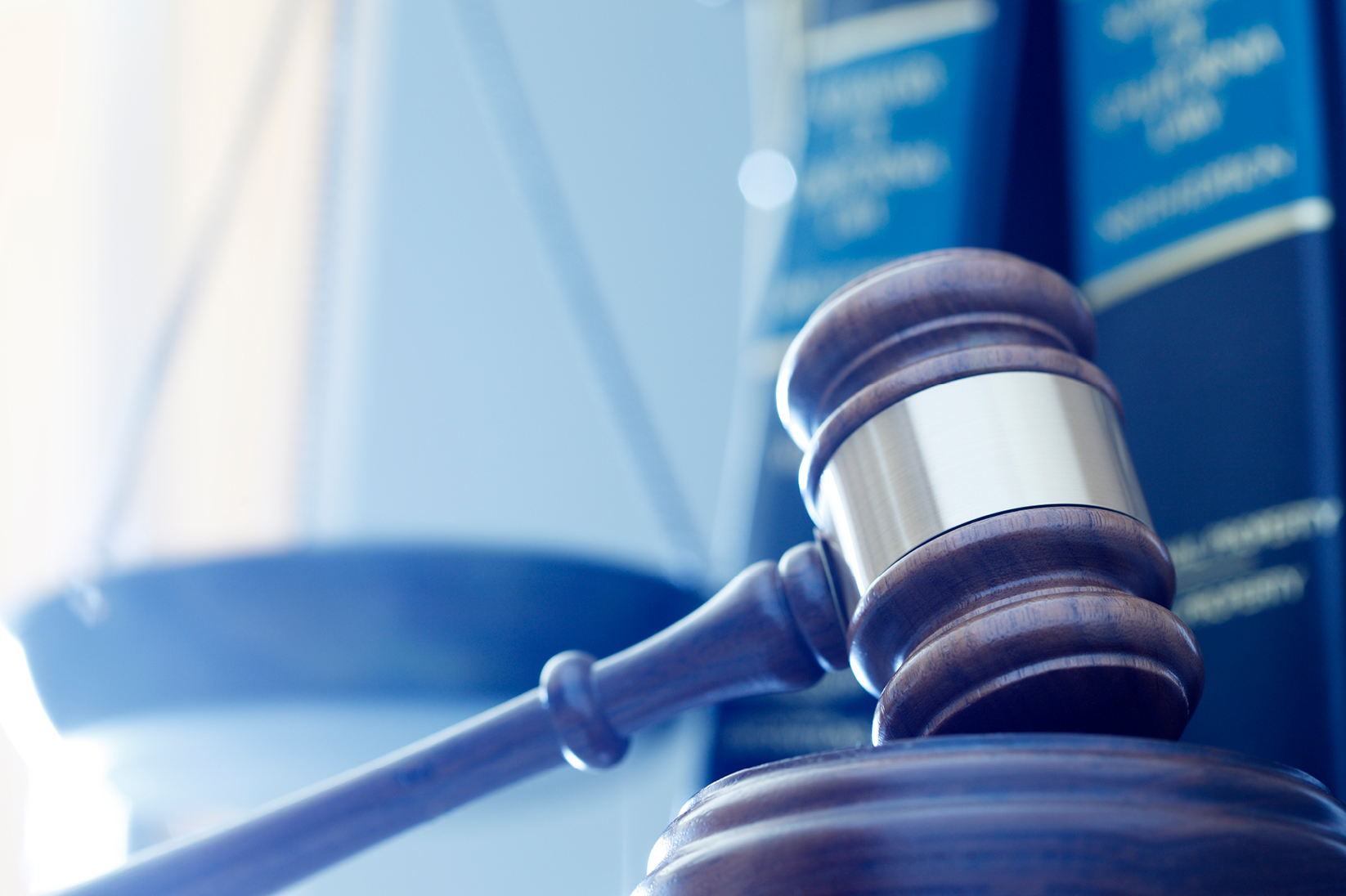 Earlier this month, the President signed into law the American Rescue Plan Act of 2021 (ARP). Contained within this legislation was a provision for premium-assisted continuation coverage for certain individuals who qualified. The law contained several new requirements for employers who provide continuation coverage, the most onerous being a slew of new notice requirements. The government promised future guidance and model notices to assist employers in compliance.
As of April 7, 2021, the promised model materials were made available by the Department of Labor. The Department of Labor has released an informative FAQ and a set of Model Notices that employers may use to comply with the requirements of the new law.
FAQ
The Department of Labor released an FAQ aimed at educating employers and employees about the most important aspects of the new COBRA provisions of ARP. The FAQ confirms the basic tenets about the premium assistance provision of ARP, namely:
- The assistance applies to eligible individuals during the period of April 1, 2021-September 30, 2021.
- The assistance is available for individuals both on federal COBRA and on state continuation of coverage.
- The conditions for an individual eligible for premium assistance (but not currently on COBRA) to re-enroll in state/federal continuation coverage via an Extended Election Period. Individuals must be apprised of their right to re-enroll by May 31, 2021. The conditions are as follows:
A qualified beneficiary who became eligible for continuation coverage prior to April 1 due to a reason that was NOT voluntary termination.
That individual must have either declined COBRA when first eligible OR had dropped the coverage before the 18 month mark.
- Premium assistance is NOT available to individuals who voluntarily terminate their employment.
- Individuals are not eligible for premium-assisted continuation coverage if they are eligible for other forms of coverage (except Excepted Benefits, QSEHRA, FSA, and Medicare).
- Perhaps most importantly, the FAQ affirmatively states that no requirements or regulations of any continuation coverage (federal or state) are altered by this premium assistance program.
The FAQ clarifies that premium reimbursement will be given directly to the plan administrator and the individual will not receive any money directly. It also provides more targeted questions designed to assist eligible individuals in their COBRA decision-making:
- Employees and other beneficiaries have 60 days from receipt of required notices to decide on their continuation coverage under ARP. The premium-assisted continuation coverage determination will not receive the extensions under the EBSA Disaster Relief Notice 2021-01.
- Individuals will not receive any refunds for premiums paid prior to April 1, 2021.
- Group health plans may allow individuals to enroll in coverage different from the coverage they had when they qualified for COBRA, provided the offer is not discriminatory, the premium charged is the same or lower, and that it is not one of the forms of coverage that would otherwise end the premium-assisted COBRA coverage.
- Individuals can use this Extended Election Period to transition from a plan on the Health Insurance Marketplace to a COBRA coverage with premium assistance. However, COBRA obtained in this manner is not eligible for premium tax credits: employers must inform their current plan of their switch to COBRA and may have to repay advanced premium tax credits. Marketplace plans typically do not allow retroactive termination.
The FAQ also provides helpful links and contact information for anyone who wishes to learn more. You can read the FAQ HERE.
Model Notices
In addition to the substantive FAQ, the Department of Labor released Five Model Notices that employers may use to provide the required information to employees. The timeframes stated below are NOT affected by any extensions granted under the EBSA Disaster Relief Notice 2021-01 and must be complied with by the dates specified in ARP:
- General Notice and Election Notice: This document combines the General Notice and Election Notice of classic COBRA continuation coverage, but includes required disclosures ARP demands. This can also be used for individuals who do not qualify for the COBRA subsidies under ARP.
- Notice in Connection with Extended Election Period: This document provides required information for those individuals who qualify to re-enroll on COBRA as a result of ARP's Extended Election Period. All individuals eligible to re-enroll in COBRA should receive this as soon as possible. This notice MUST be given to eligible individuals by May 31, 2021.
- Alternative Notice: This notice is very similar to the General Notice and Election Notice, but applies to individuals who qualify for their state's continuation of coverage.
- Notice of Expiration of Period of Premium Assistance: This notice provides the required language and information employers will need when informing individuals that their COBRA premium assistance is coming to an end.
- Summary of the COBRA Premium Assistance Provisions: This notice must be given to individuals eligible for COBRA so that they may apply for premium assistance under ARP.