Department of Labor Releases New Model CHIP Notice
August 11, 2022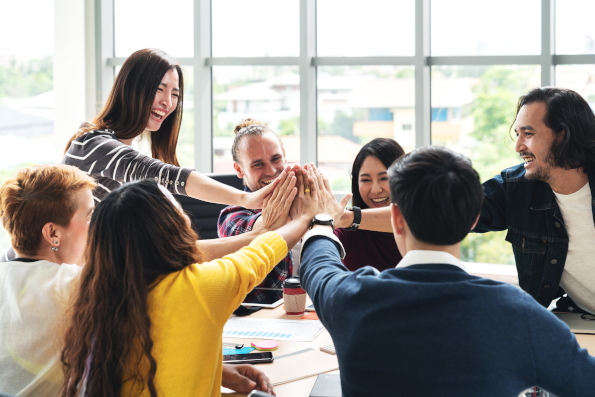 The Department of Labor has released its most recent update to the Employer CHIP Notice. Under ERISA law, the employer is required to furnish the CHIP Notice annually to all employees. The CHIP Notice informs employees of their potential rights to premium assistance for employer health coverage in each state. The new CHIP Notice updates state assistance information so that it is current as of July 31, 2022.
As the CHIP Notice must be given annually to employees, employers should ensure that their plan documents are updated with this most recent version.
The updated Model Notice can be found HERE.