Department of Labor Releases Two Updated Model COBRA Notices
Thursday, February 13, 2020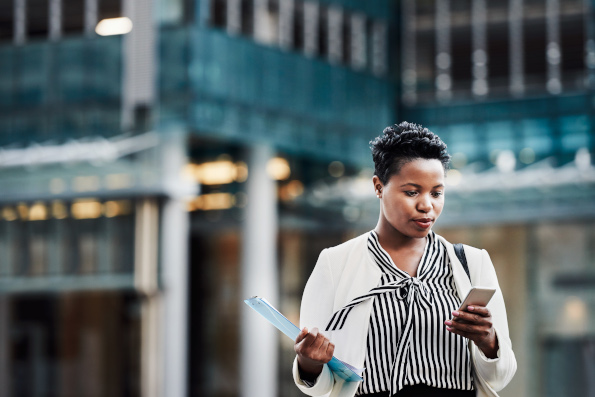 Along with the updated CHIP notice, the Department of Labor has also posted two COBRA model forms. These forms are updates of two mandatory COBRA forms that employers with 20 or more employees (especially ones who are plan administrators) need:
- COBRA General Notice: this is the initial COBRA Form to be given to employees within 90 days of that employee's participation in the employer's group health insurance plan.
- COBRA Election Notice: Employees and eligible dependents will give notices of qualifying COBRA events when their health insurance is stopped due to certain life circumstances. When a plan administrator (which can be the employer) receives this information, he/she must respond with this form within 14 days IF it is determined that the event qualified the employee for continuation coverage.
These forms will be effective until their expiration on January 31, 2023. Employers should update their COBRA notices as soon as possible and be sure to replace their outdated forms with the new ones.
For more Healthcare Reform/Compliance News, please visit our Insights Page. As always, for all of your compliance concerns please reach out to our Compliance Team: