Department of Labor Releases Updated FAQs for FFCRA and CARES Act
Thursday, February 10, 2022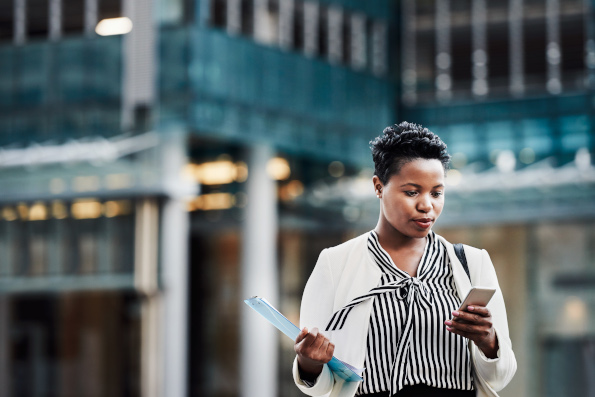 The Department of Labor has released an updated versions of their FAQs for both the Families First Coronavirus Response Act (FFCRA) and the Coronavirus Aid, Relief, and Economic Security Act (CARES). Specifically, this new FAQ deals with the recent change to the FFCRA requiring health insurance providers to cover diagnostic tests for COVID-19, even if those tests are OTC/not prescribed by a health care professional.
These rules apply to all tests purchased on or after January 15, 2022. Two safe harbors were put in place to help mitigate the burden of providing for OTC tests:
(1) Providers may limit reimbursement from non-preferred providers of tests to their actual price or $12 per test (whichever is lower) if they provider direct-to-consumer shipping of tests or arrange direct coverage through a pharmacy network;
(2) Providers may limit the number of reimbursable tests to 8 per 30-day period
You can read more about this update to the FFCRA HERE in our previous Compliance Center update.
The DOL has clarified important points on this new requirement, detailed below:
In order to qualify for Safe Harbor (1) mentioned above, health insurance issuers must provide adequate access to through a direct coverage program. Although it will be determined on a case-by-case basis, the basic requirement will be one direct-to-consumer shipping mechanism (like online or telephone ordering through themselves or retailers) and one in-person mechanism (such as a pickup in-store from an affiliated pharmacy or retailer). In-person mechanisms must be sufficiently accessible to participants/beneficiaries (as many locations as possible and active communication to participants/beneficiaries about which tests are covered and where to get them).
If a health insurance issuer is otherwise in compliance with the Safe Harbor (1) mentioned above, the issuer will not be found out of compliance if it is currently unable to provide COVID-19 tests due to supply shortages.
A health insurance issuer may limit reimbursement of COVID-19 tests to those that have reasonable documentation of proof of purchase, such as the UPC Code or original receipt (attempting to preclude reimbursement of purchases from a private individual). This is intended to prevent individuals from being reimbursed for a COVID-19 test and then re-selling it to another individual, thus achieving a potential windfall through taking advantage of the reimbursement system.
An individual who is reimbursed for an OTC COVID-19 test through this program may not also have it reimbursed through their HRA or FSA, even if it wouldotherwise be eligible.
These changes are effective immediately. Health insurers should understand their responsibilities under the FFCRA and position themselves and their retailers to stay in compliance with federal guidelines.
You can read the entire FAQ HERE.