Department of Labor Updates FFCRA FAQs with Back to School Scenarios
Thursday, September 3, 2020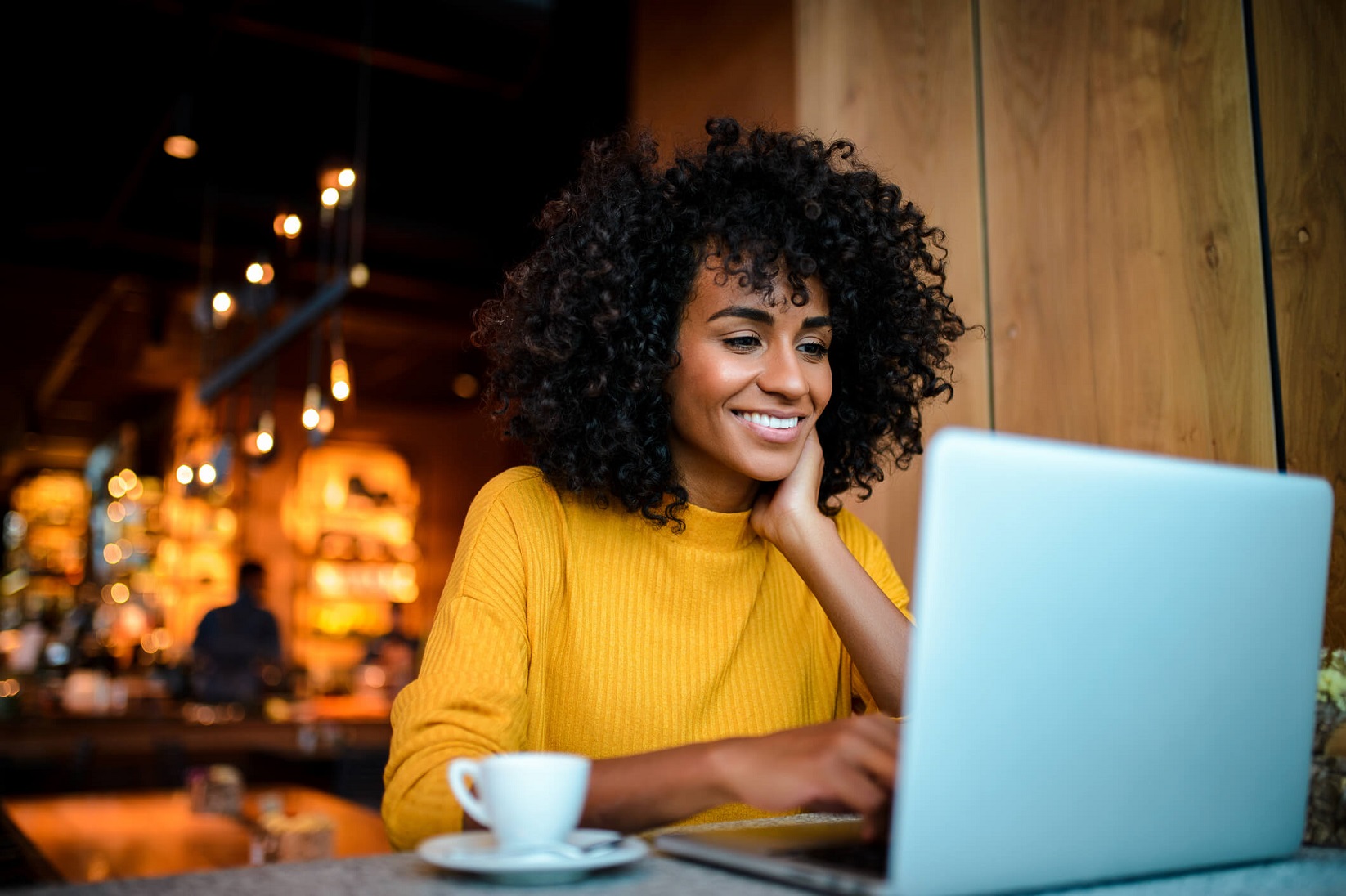 The DOL has updated its guidance regarding the Families First Coronavirus Response Act (FFCRA) . A major usage of the FFCRA was leave for parents/guardians of children whose school/daycare center was closed down due to the pandemic. Now that schools in some areas of the country are re-opening and allowing students to return to classes, the DOL has preemptively created guidance addressing various scenarios:
- A school or daycare center is considered "closed" on an individual, rather than official, basis. This means that a school that has opened for in-person classes but still prevents a specific child from attending classes in-person (due to alternating schedules or a failed temperature check) is still "closed" for purposes of that child. Employees may use FFCRA leave to care for a child in this circumstance.
- If a school opens for in-person classes but gives parents the option for remote learning, FFCRA leave may NOT be taken for the purposes of childcare unless the child has been given a quarantine/isolation order by a health care provider.
Employees who wish to use this leave should provide the employer with evidence of EITHER a school closure or official documentation from the school mandating the prevention of child attendance. You can read the updated FFCRA guidance HERE.