Department of Labor Updates Guidance for FFCRA to Address Child Caretaking in the Summer
Tuesday, June 30, 2020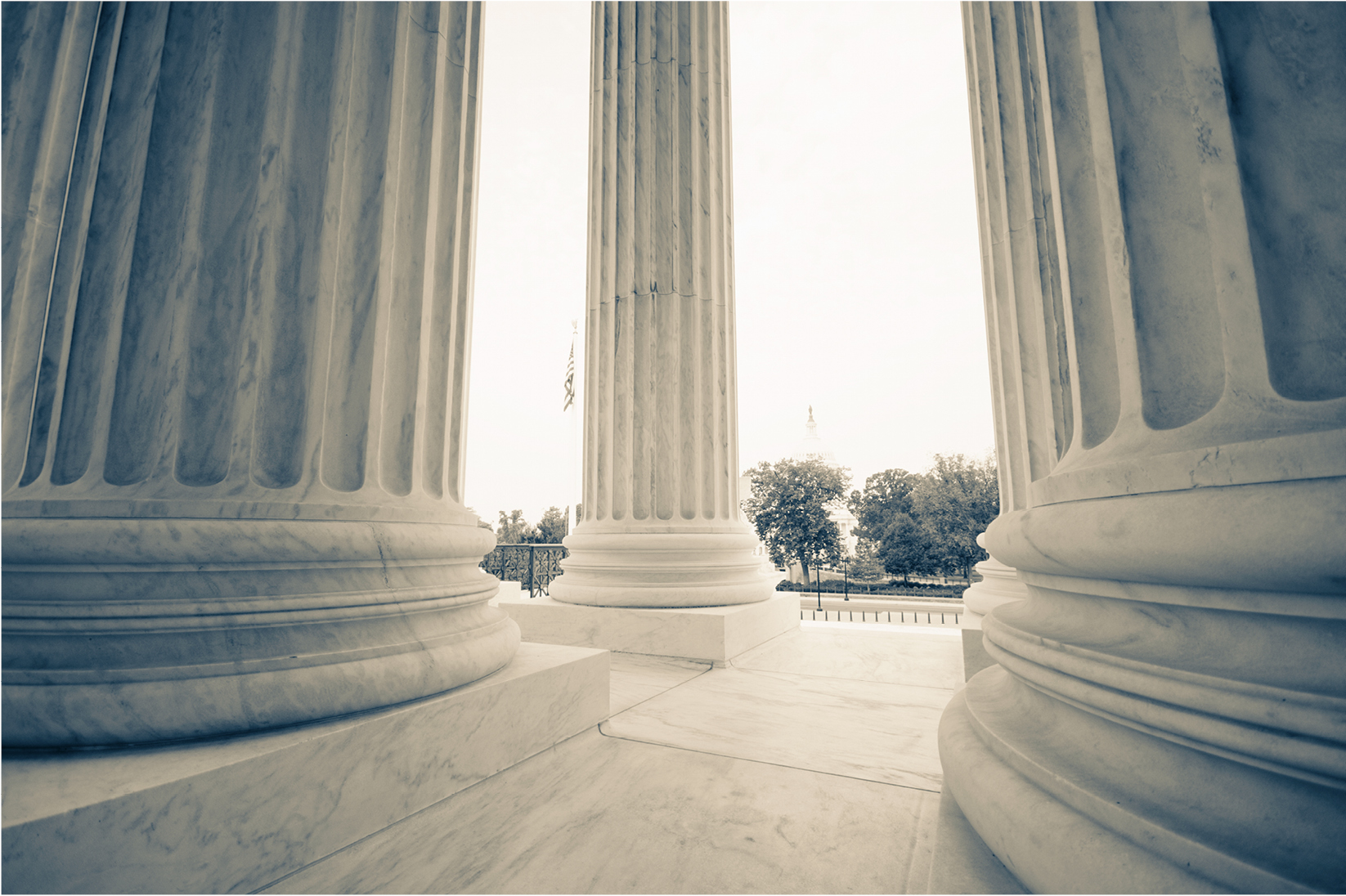 The Department of Labor has updated their guidance for the Families First Coronavirus Response Act (FFCRA) and how it interacts with employees who have certain family obligations during the summertime. Specifically, both forms of leave provided under the FFCRA (Emergency FMLA and Emergency Paid Sick Leave) were able to be used for the purposes of looking after a child when that child's school or place of care was closed down or otherwise unavailable due to COVID-19. The updated guidance clarifies that the grant of leave extends to other care centers of employees' children during the summer months, such as summer camps and summer learning programs. However, such leave will only be granted if the employee demonstrates that the child would have attended these events but for the COVID-19 outbreak.
Employers should implement a basic verification process for determining the need for leave that is applied to all employees. The law does not give specifics on what type of evidence would be sufficient to satisfy its vague standards, but employers should keep in mind that the FFCRA and subsequent updates have been designed to protect the rights of the employee. A document showing a registration for a child summer course OR documentation showing a history of child enrollment in such a course is likely to be found sufficient for an employer to grant the leave. FNA Insurance Services, Inc. will continue to monitor COVID-19 FAQs for future updates.
Our priority is to effectively communicate these COVID-19 updates in a timely manner that will help all of us get through this together. For more COVID-19 (Coronavirus) resources, tips, and fact sheets please visit our FNA COVID-19 Resource Center.
For more Healthcare Reform/Compliance News, please visit our Insights Page. As always, for all of your compliance concerns please reach out to our Compliance Team: