DOL Releases FAQ on CARES Act Cost-Sharing Requirements for COVID-19 Services
Thursday, October 7, 2021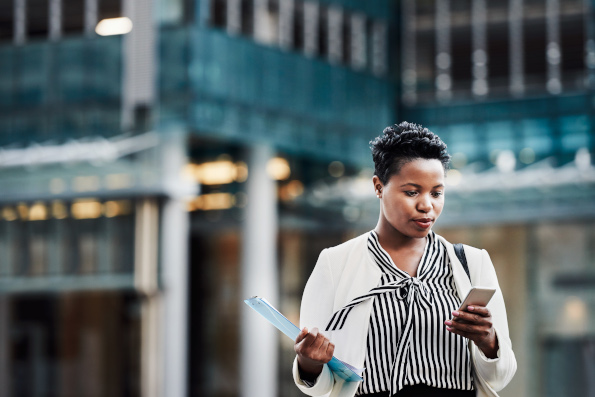 Early this week, the Department of Health and Human Services released a short FAQ providing critical guidance concerning the CARES Act and health insurance cost-sharing requirements pursuant to COVID-19. As a reminder, the CARES Act requires qualifying health insurance to cover certain COVID-19 preventive services without cost-sharing. These preventive services are enumerated in the Public Health Service Act (PHS Act). This FAQ is meant to update health insurance plans and issuers on how the CARES Act interacts with vaccinations (and likely boosters, in the near future). The important information regarding the FAQ is highlighted below:
- Plans and issuers must cover COVID-19 vaccinations and their administration, without cost-sharing. This only applies to vaccinations approved by Emergency Use Authorization (EUA) or the Biologics License Application (BLA).
- Plans and issuers must cover vaccinations immediately upon approval under the EUA or the BLA.
- A group health plan may offer participants in the plan a premium discount for receiving an approved COVID-19 vaccination so long as it complies with all other ERISA wellness program regulations. This includes:
Crafting the policy in a way that promotes health and wellness (rather than just a command to be vaccinated);
Providing a reasonable alternative for employees who desire the discount but do not get vaccinated due to unavoidable circumstances;
Allowing employee eligibility for the incentive at least once per year; and
A limit to the incentive of 30% of the total cost of employee-only coverage
- A group health plan may not condition eligibility for benefits/covered services on the participant being vaccinated, as it would run afoul of ERISA's ban from discrimination against plan participants and beneficiaries based on a health factor.
You can read the entire FAQ HERE.