DOL Releases Updated ERISA Penalties for 2021
Thursday, March 4, 2021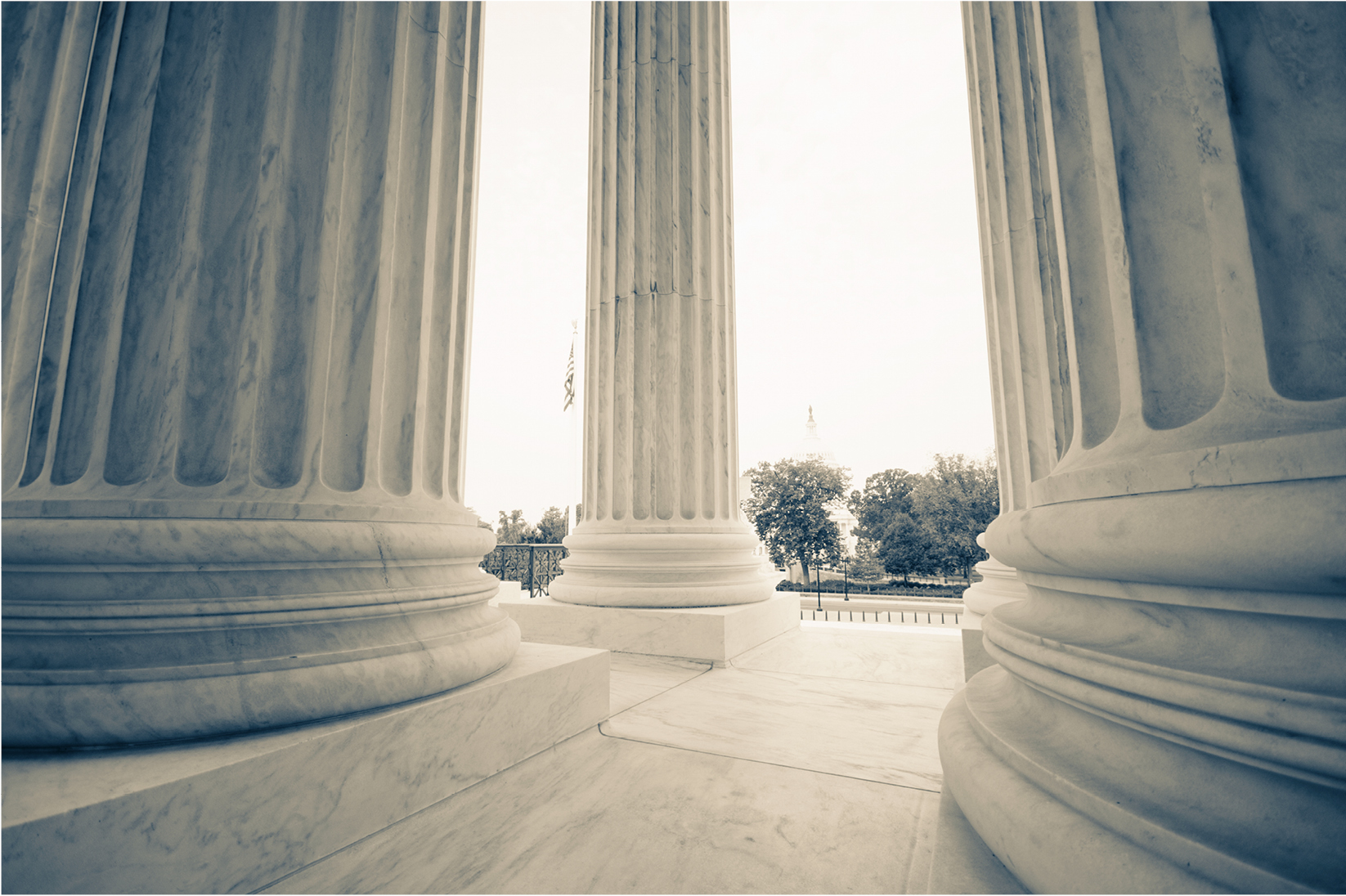 The Department of Labor has released updated penalties for ERISA violations. The list of updated penalties includes:


- Failure to provide required ERISA plan documents
- Failure to file annual Form 5500
- Failure to notify participants of benefit restrictions
- Failure to notify employees of Medicaid/CHIP coverage opportunities
- GINA Violation
- HIPAA Violations
- Failure to file an accurate Form M-1 under MEWA
These penalty changes are inflation adjustments and are standard each year. Plan administrators should ensure that they have the most recent penalties in their records so that they can accurately assess risks.
You can see the entire list of penalties HERE.