EEOC Releases Important Opinion Letter Regarding Interplay Between ICHRAs and ADEA
Thursday, January 21, 2021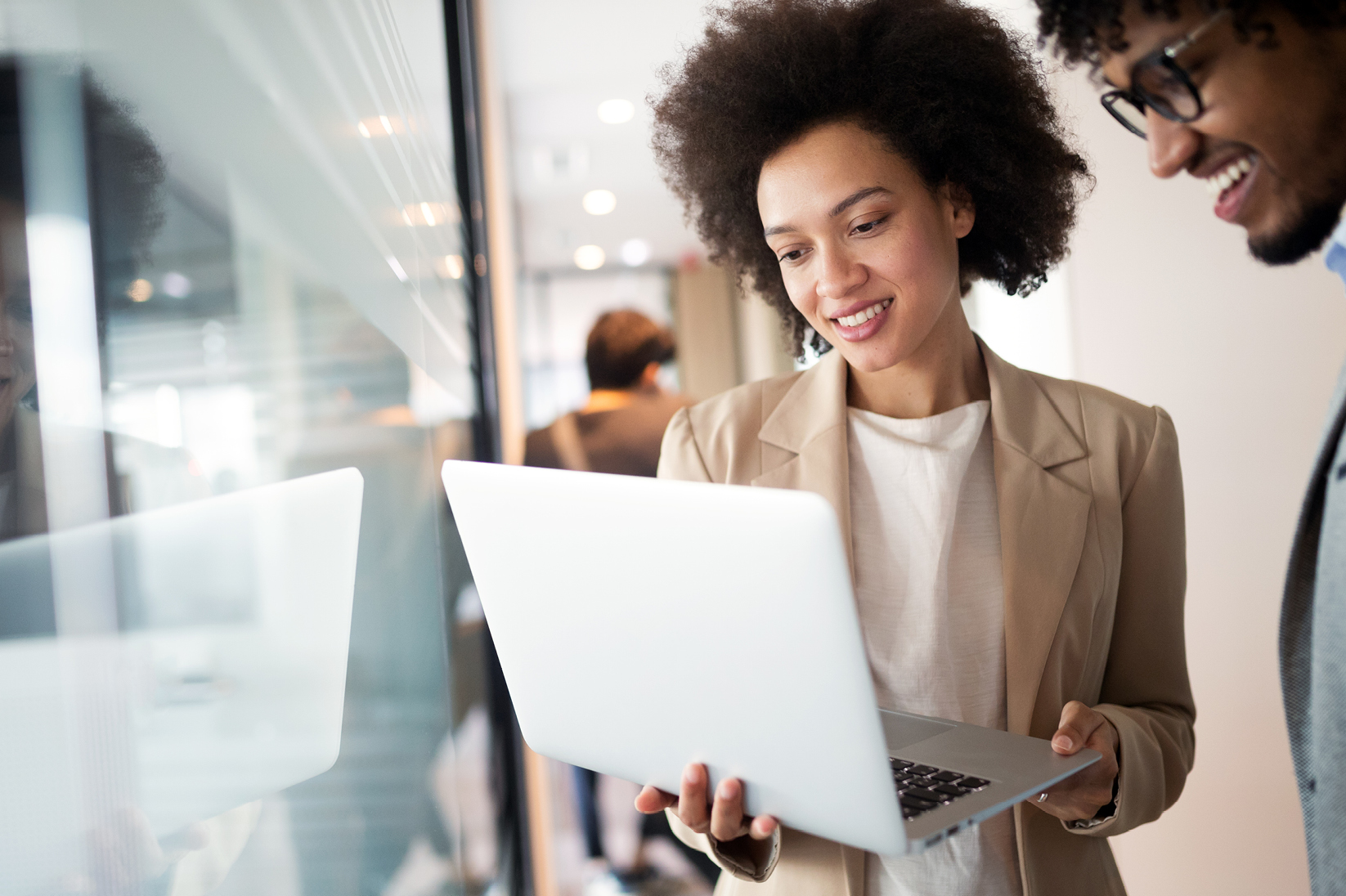 The EEOC has recently released an opinion letter addressing concerns about potential Age Discrimination in Employment (ADEA) issues in ICHRA administration. ICHRAs are a relatively new form of health insurance plan, and many employers are understandably confused about its interactions with other employment laws. This opinion letter answers several important questions regarding the interplay between the ADEA and ICHRA law:
Premium Costs Relative to Age: If an employer provides a defined-contribution ICHRA (for example, $300 per employee- all employer-paid) to all employees, older employees will likely find that the $300 pays for far less of a potential premium than it would for a younger employee. Does this ICHRA setup run afoul of the ADEA?
- NO. Even though in practice, the younger employee is deriving greater benefit from the ICHRA contribution, the fact that the amount of money being provided is the same means that the employer is in compliance with the ADEA.
Employee Health Insurance Selection with ICHRA Funds: Is an employer liable under the ADEA if an older worker purchases an insurance plan on the individual market that requires that worker to pay more because of their age?
- NO. So long as the employer has no input into the health insurance decision of the employee, the employer is not liable for any health insurance decisions that employee makes. However, employers who attempt to influence an employee's health insurance decision on the marketplace may be found liable for ADEA violations.
Does it Violate the ADEA if An Employer Gives More ICHRA Money to Older Employees to Offset Greater Marketplace Premium Costs?
- NO. If an employer offers to pay a percentage of an employee's premium cost under an ICHRA plan and (as a result of age), the older employee will receive a higher contribution than a younger employee, that does not run afoul of the ADEA.
It is important to note that this letter does not mean that the ADEA and properly created ICHRAs will never conflict, only that these specific scenarios will not cause ADEA issues. The opinion letter also does not state that these scenarios cannot face legal challenges, only that the ADEA is not implicated. This opinion letter, like all opinion letters issued by the EEOC, is narrowly tailored but still helpful in clarifying interactions between different employment laws.
You can read the entire opinion letter HERE.