Employer Obligations Under Connecticut FMLA and Connecticut Paid Family Leave Act Approach July 1 Deadline
Thursday, June 9, 2022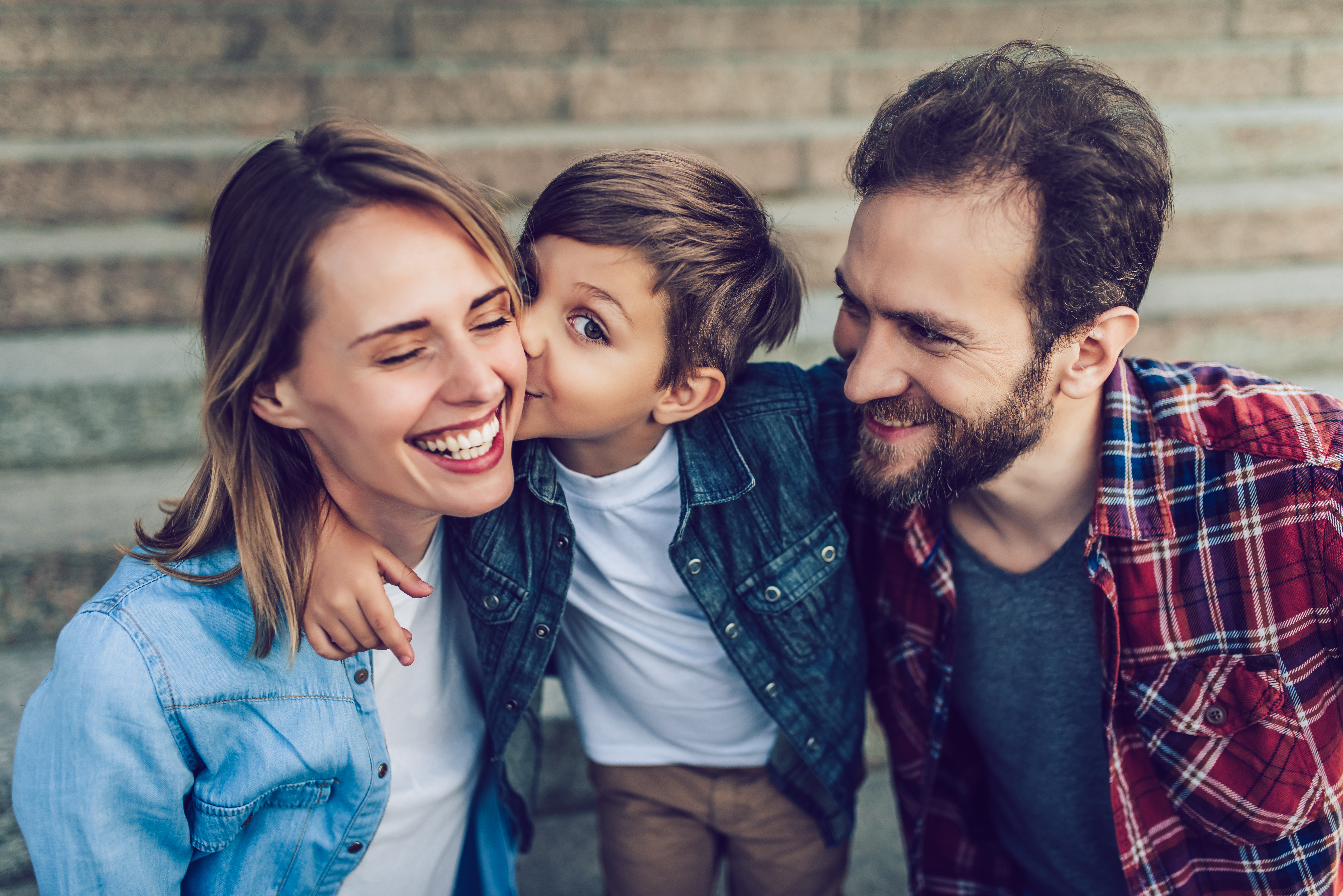 Employers will have until July 1, 2022 to fulfill their notice obligations under both the CT FMLA law and the CT Paid Family Leave Act (CTPL). As a reminder:

- CT FMLA provides CT employees with 12 weeks of unpaid, job-protected leave for the following reasons:
The birth of a child and care within the first year after birth;

The placement of a child with employee for adoption or foster care and care for child within the first year after placement;

To care for a family member with a serious health condition. Family includes spouse (the person to whom one is legally married), sibling, son or daughter, grandparent, grandchild or parent, or an individual related to the employee by blood or affinity;

Because of the employee's own serious health condition;

To serve as an organ or bone marrow donor;

To address qualifying exigencies arising from a spouse, son, daughter, or parent's active-duty service in the armed forces; or

To care or a spouse, son, daughter, parent or next of kin with a serious injury or illness incurred on active duty in the armed forces.

- Although leave under CT FMLA is unpaid, employees may seek wage replacement benefits under CTPL.


The Connecticut Department of Labor has released a model notice for employers to use that addresses both forms of state leave. It contains all the information required for employees to access their benefits under these new laws. The notice must be provided to all employees both at the time of hire and again each year.
That notice can be found HERE.