Employer Requirements Under FFCRA After 12/31/2020
Thursday, January 14, 2021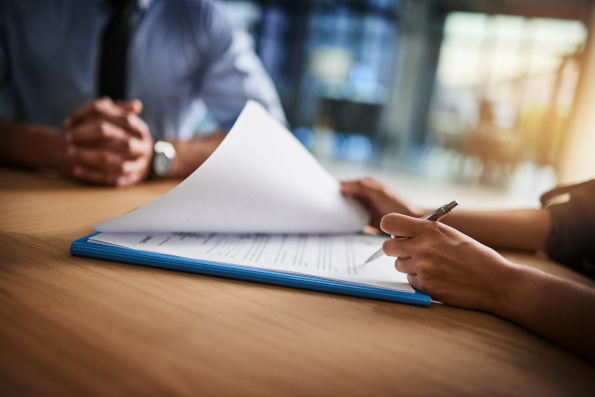 The Department of Labor has released updated guidance regarding an employer's continued obligations under the Families First Coronavirus Response Act (FFCRA). As a reminder, the original FFCRA law (including its provisions on Emergency FMLA and Emergency Sick Leave) sunset on December 31, 2020. In updating its official FAQ for 2021, the Department of Labor has answered two important questions:
- The employer mandate to provide leave under the FFCRA did indeed end on December 31, 2020. However, the Consolidated Appropriations Act of 2021 allows employers to voluntarily extend FFCRA leave (and the tax credits that go along with that leave) until March 31, 2021.
- The statute of limitations for an employee to bring an action against an employer for an FFCRA violation is 2 years from the date of the last perceived violation.
You can find the newly-added Questions 104 and 105 on the FAQ HERE.