Employers in the Wake of the Supreme Court Decision on Abortion
June 28, 2022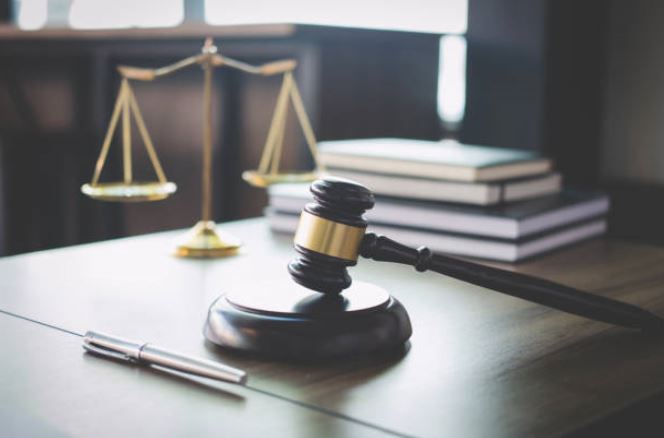 On June 24, 2022, the United States Supreme Court decided Dobbs v. Jackson Women's Health Organization (hereinafter Dobbs). This decision has ended the 50+ year set of standards that states were required to follow regarding abortions. After the Dobbs decision, each state is now free to decide their own abortion regulations completely unfettered from federal law. Certain states even invoked "trigger" laws, which put severe restrictions on abortion (some even outright banning the procedure) in anticipation of this decision.
This article will explore the employer fallout from this decision and the possible avenues of health care service for employees who wish to access abortion services.
As expected, abortion access has now become scattered throughout the states. Certain states (such as NY, NJ, CA) do not have significant restrictions on abortion access, meaning that access to those services will not be interrupted and employers/health care providers will not need to address abortion access in their healthcare plans. However, employers and healthcare providers in the following states (or whose plans interact with these states) will likely need to address employee access to abortion in the near future:
- Alabama
- Arkansas
- Florida
- Georgia
- Idaho
- Kentucky
- Louisiana
- Missouri
- North Dakota
- Ohio
- Oklahoma
- South Carolina
- South Dakota
- Tennessee
- Texas
- Utah
- West Virginia
- Wisconsin
- Wyoming

If a plan is fully insured, then the employer and plan administrator will have to be mindful of new abortion regulations appearing in their resident state. However, self-insured health plans are not regulated by state law and are less susceptible to these changes.

Reimbursement for Out-of-State Abortion Procedure
Some employers (such as Amazon and Apple) are providing reimbursement to employees for their out-of-state travels to an abortion clinic. However, it is not clear how such clauses in insurance contracts will fare from state to state. One of the most contentious issues to emerge from this decision is how a health insurance contract provision on abortion interacts with an out-of-state regulation. If a health insurance contract is written out of New York (which provides for abortion procedures or medications) but it covers an individual in Texas (which outlaws those procedures or medications enumerated in the contract), what are the parameters?

Certain states may pass laws restricting such interstate travel for the purposes of receiving an abortion, but such extra-state bans may not be something states themselves can implement (interstate commerce has traditionally been the realm of the federal government). Other states may also pass criminal laws preventing aiding and abetting a criminal procedure out of state and such insurance clauses may run afoul of that. Currently, these interactions are in a state of fluctuation and will require time to stabilize.
Travel reimbursements may be considered taxable compensation if they are not determined to be "medical expenses." Employers and health plans will have to wait for individual state designations.

Medicated Abortion
Another area of potential future concern is the realm of medicated abortions. Healthcare plans that provide coverage for those medications that induce or assist in inducing abortions will need to keep a close eye on future abortion legislation in their state. As certain states move to restrict abortion procedures in the near future, there will also likely be action on those abortion medications. Employers and health care providers should keep abreast of their state's abortion legislation and be prepared to remove offending medications as soon as they are made illegal.

As states legislatures begin passing new laws on abortion regulations, and as those laws become tested by numerous lawsuits, a clearer picture of the new healthcare landscape will emerge. As such, FNA Insurance Services, Inc. will keep you notified of these major changes as they occur.