Federal Court of Appeals Ends Stay on Federal Vaccine Mandate Implementation
Thursday, December 23, 2021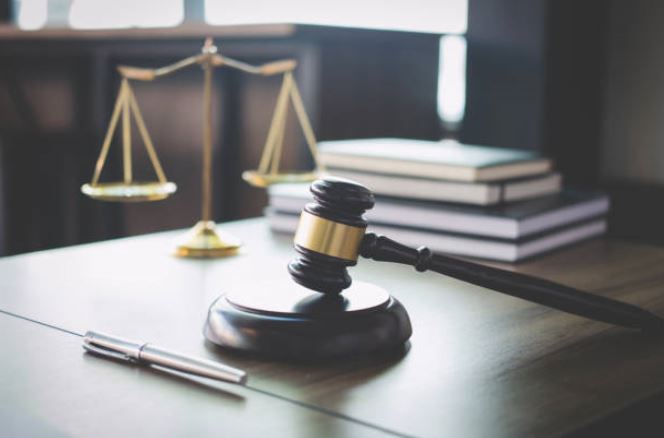 Earlier this year, OSHA (under directions from President Biden) implemented a "vaccination or testing" mandate for all private businesses with at least 100 employees. This mandate required businesses to institute COVID-19 mitigation measures either in the form of compulsory vaccinations or through weekly testing combined with masking/social distancing. This mandate was known as the COVID-19 Vaccination and Testing Emergency Temporary Standard (or, "ETS" for short).
A Fifth Circuit Federal District Court had subsequently placed a stay on the implementation of the ETS, citing concerns of Executive overreach. This decision paused any OSHA enforcement of the ETS.
The Sixth Circuit Court of Appeals has now overruled the District Court's opinion and re-instated the ETS. Reasoning that the ETS gave employers the choice between vaccination mandates and weekly testing/masking, it was the employers (rather than the federal government) who were going to be mandating vaccines in the workplace.
Right after the Sixth Circuit opinion, OSHA released a statement hailing the verdict and explaining that they will be moving forward with enforcement of the ETS. OSHA will be using "enforcement discretion" and may be flexible/lenient on standards and punishments if employers show good faith compliance with the ETS.
The case will likely be appealed to the Supreme Court, where its ultimate fate will be determined. It is unclear if the mandate will be enforced pending litigation. In the meantime, employers should begin taking measures to comply with this mandate and institute an immunization recordkeeping system for all employees and independent contractors.
You can read the entire Sixth Circuit opinion HERE.