Federal Government Extends PCORI Fee Through 2029
Thursday, January 30, 2020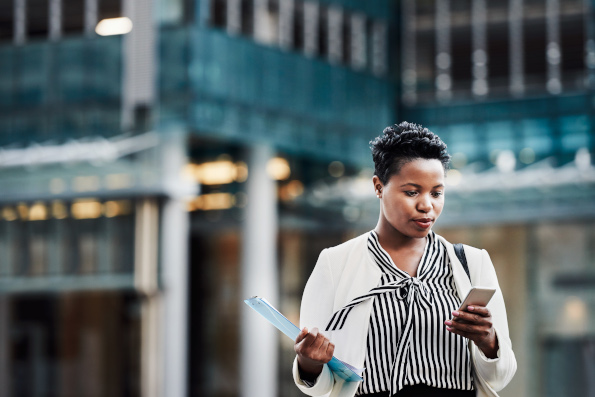 In late December, the government passed the Further Consolidated Appropriations Act, which (among other things) has extended the fee for the Patient-Centered Outcomes Research Institute (or, the PCORI fee). This fee was originally supposed to end after the 2019 health insurance plan year. However, it has now been authorized for an additional ten years, with a new ending date of 2029.
The PCORI fee is a fee applied to health care policies and plans for the purposes of supporting PCORI, a clinical effectiveness research institute. The updated language now includes more goals for PCORI, including the full range of clinical and patient-centered outcomes relevant the needs of health care policy-makers and health care purchasers. This includes potential non-monetary and non-medicinal impacts (like family and workplace productivity)
Applicable employers must fill out and return Form 720 to the IRS by July 31 each year. The form has currently not been updated for 2020 application, but the government will likely promulgate the new form in the coming months. There have also thus far not released any PCORI fee changes for the 2020 plan year. FNA Insurance Services will keep you updated on future PCORI movements.