Federal Government Releases FAQ for the Transparency in Coverage Rules
August 25, 2022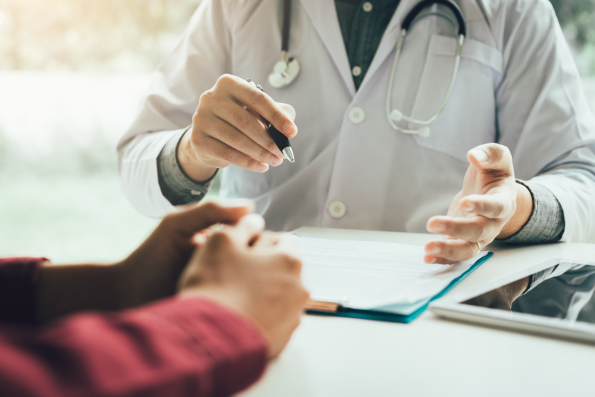 The Departments of Labor, Health and Human Services, and the Treasury have released an FAQ to provide more information and clarity to the recently released Transparency in Coverage rules. As a reminder, the Transparency in Coverage (TiC) rules were a Final Rule released earlier this year by the CMS that requires an increase in transparency for plan participants surrounding their health insurance costs and coverage. Importantly, this Final Rule requires the employer or plan administrator to make health plan cost information available to plan participants and enrollees through their website. You can read more in-depth summary of the Final Rule HERE.
As a result of this Final Rule, many employers and other plan administrators questioned how exactly this health insurance information needed to be made available: did the employer have to make a separate website for their health insurance information? Could fully insured plans utilize a TPA to assist with this requirement? The FAQ addresses some of the major issues employers may have with the new requirement:
- Health plans may satisfy the notice requirements of the Transparency in Coverage rule by entering into an agreement with a TPA in which the TPA publishes the health plan information onto their public website for the employer/administrator. This arrangement will satisfy the Final Rule as though the employer/plan administrator had placed it on their own site.
- Employers/plan administrators who have outsourced their TiC posting requirements to a TPA need not post links to the health plan information on their own website. An employer/plan administrator need only post a link on their website if a public website is being maintained for the health plan itself.
- These new requirements apply to both fully insured and self-insured plans. However, in the case of a self-insured plan, if the TPA does not fulfill their agreement to publish the health insurance information onto their website, the employer/administrator will be held responsible for this infraction.
Employers should consult with their TPAs or other health insurance providers and determine if they will provide the necessary online publishing to comply with the TiC rules.
You can read the new FAQ HERE.