Further Challenges to the No Surprises Act Hamper its Implementation
Thursday, December 16, 2021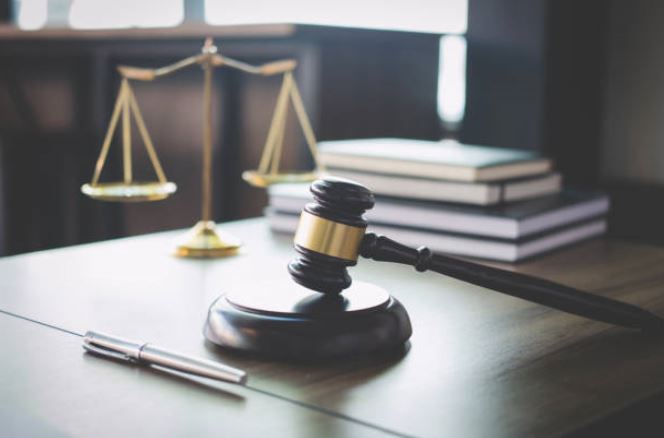 The federal government has been attempting to enact the No Surprises Act since its passage in 2020, but it continues to meet staunch resistance from health provider groups. As a reminder, the No Surprises Act was a bill passed in 2020 that attempted to address the problems of surprise medical billing from health providers to health plan participants. The major change brought about by the No Surprises Act is the institution of a binding arbitration between health providers and insurers when a pay dispute arises. The dispute will be handled by an independent arbitrator based on several factors, but will begin on the presumption that the correct rate is the median rate of service previously negotiated by insurers in the participant's geographic area.
Both the American Medical Association (AMA) and the American Hospital Association (AHA) have filed suit to prevent the implementation of the arbitration provision of the No Surprises Act. These organizations contend that the implementation of binding arbitration for billing disputes unfairly favors insurers at the expense of healthcare providers: as a result, healthcare providers will not be able to receive adequate compensation for their services. By placing so much weight on the median negotiated rate (to the detriment of other factors), the health providers argue that they will end up being forced to pay an inordinate amount of the cost of care.
The interim final rule is set to take effect on January 1, 2022, but a string of lawsuits from powerful health provider groups may delay its implementation until later in the year.
You can read the entire Interim Final Rule HERE.