Good Faith Relief for ACA Reporting Penalties Has Ended
March 2, 2023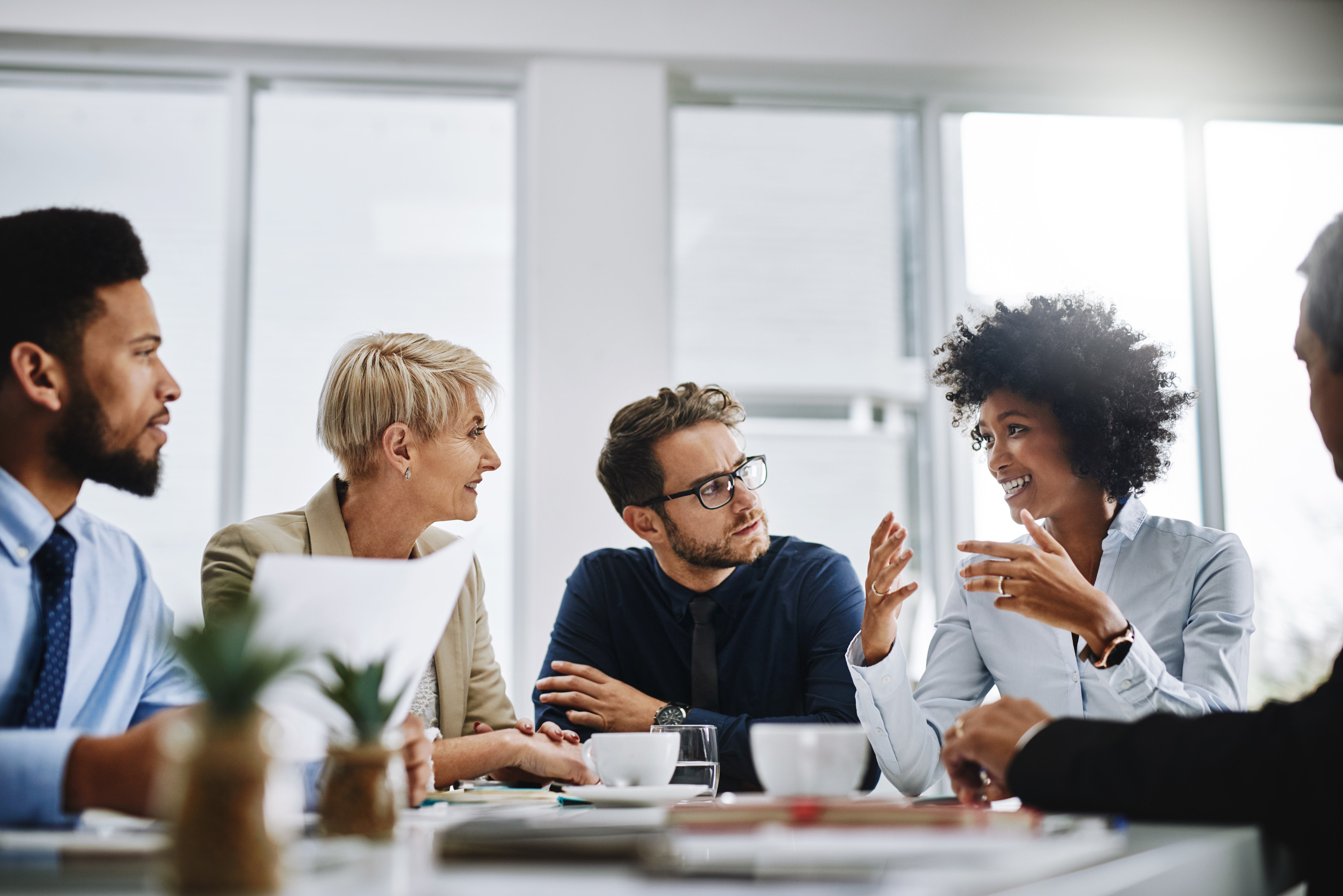 Since the inception of the Affordable Care Act (ACA), employers have been subject to numerous recordkeeping and reporting requirements from the IRS. One major requirement is the provision of Forms 1094-C and 1095-C to the IRS so that the IRS may determine penalties for failure of an Applicable Large Employer (ALE) to provide affordable health insurance to its employees. Failure to properly report health insurance data to the IRS or certain mistakes on the 1094-C/1095-C forms would trigger reporting penalties against the employers.
In the past, the IRS would allow for "good faith relief" in situations where employers made honest mistakes on their IRS Forms. So long as an employer made a "good faith" effort to comply with the IRS regulations, errors on a form would not necessarily result in penalties (provided that such errors were rectified in a timely manner). There was no good faith relief for late or missing forms. However, such good faith relief came to an end following the 2020 ACA Reporting Year.
As a result of this change, employers are potentially much more vulnerable to fines from the IRS for errors in forms (regardless of the size of the error). The only exception remaining to IRS penalties is a showing that the errors were made due to "reasonable cause", a much more stringent standard to meet. Due to this increased standard, employers should be much more careful in filling out their 1094-C/1095-C forms.

In addition, the IRS has updated penalties for late/missing forms for both plan years 2022 (due in 2023) and 2023 (due in 2024). Penalties shown are per late/missing form:
- Up to 30 Days Late: $50: $60
- 31 Days Late (on or Before August 1): $110: $120
- More than 30 Days Late/Not Filed: $290: $310
- Intentional Disregard for IRS Deadline: $580: $630