Illinois Expands Bereavement Leave to Include Pregnancy and Adoption Complications
June 23, 2022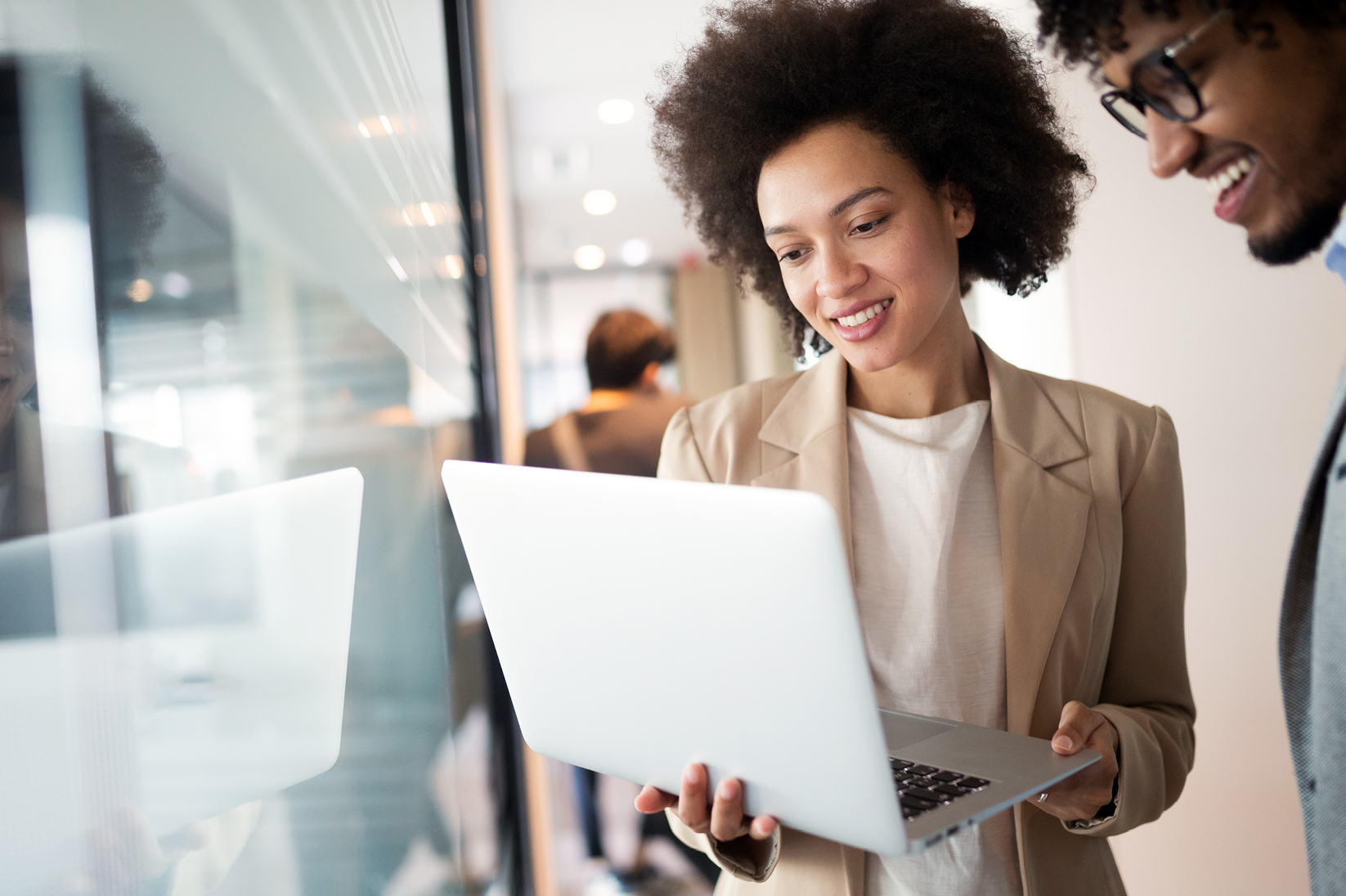 Earlier this month, the Illinois governor signed the Family Bereavement Leave Act, which amends the state's Child Bereavement Leave Act. This law expands the amount of situations where an employer is required to provide unpaid bereavement leave to employees. As such, employees will have up to 10 days of leave for the following additional purposes:
Miscarriage;
Stillbirth;
A failed adoption match or a contested adoption;
Any health diagnosis that negatively affects pregnancy or fertility;
Failed attempts at assisted reproduction (artificial insemination, embryo transfer, etc.).
This law, as with the Child Bereavement Leave Act, only applies to employers with 50 or more employees. Employees become eligible for this leave after 12 months of employment (and 1,250 hours worked in the previous 12-month period). Employers may require reasonable documentation pertaining to leave under this law, but may not require specific reasons as to why such leave is requested (just that the leave does indeed qualify under the law).
Employers should begin to amend their bereavement leave policies to allow for the new forms of bereavement.
You can read the entire bill HERE.