IRS Extends Due Dates for Employers to Furnish 1095s in 2021
Thursday, October 8, 2020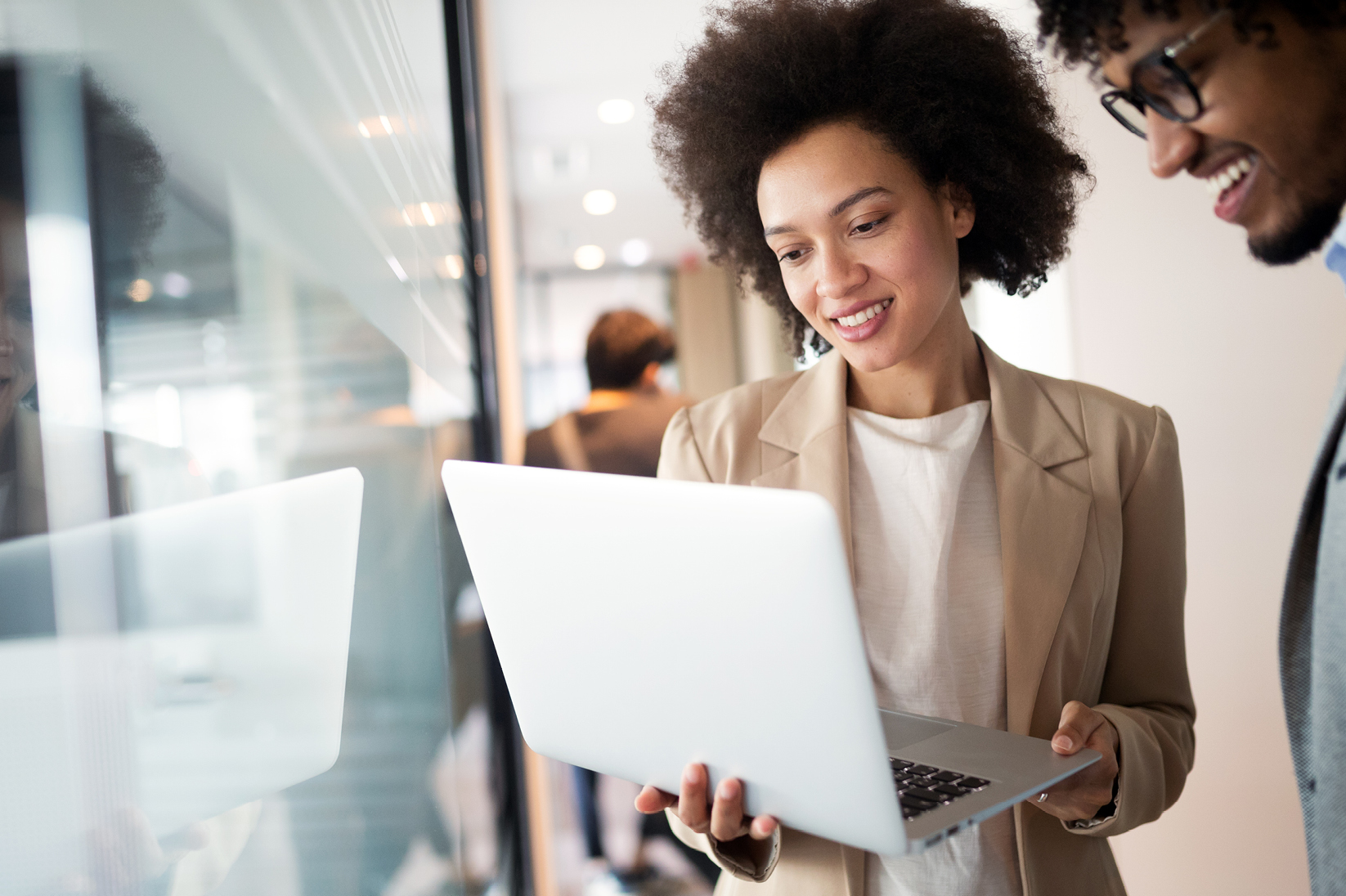 The IRS has released Notice 2020-76, which provides very important updates for employers required to furnish 1094 and 1095 forms to employees in 2021.
1. The deadline for ALEs and self-insured employers to provide forms 1095-B and 1095-C for the 2020 plan year has been delayed from January 31, 2021 to March 2, 2021. No further extensions will be granted past this new due date.
2. There will not be a penalty for failure to furnish Form 1095-B to responsible individuals (section 6722) if the following conditions are met:

a. Employees may receive a copy of their 1095-B form upon request. Employees must be informed of this opportunity through a notice on the website.

b. Any requests for a 1095-B form must be delivered upon within 30 days,
3. The IRS will provide relief from penalties under 6721 and 6722 regarding incomplete or inaccurate information on the 1094/1095 forms, so long as the errors or omissions were made as part of a good faith effort to comply with the law.
It is important to note that his notice does not extend employer due dates for filing 1094/1095 forms with the IRS, just for furnishing to applicable employees.

You can read the entire IRS Notice HERE.