IRS Increases PCORI Fee Amount for Upcoming Plan Year
November 17, 2022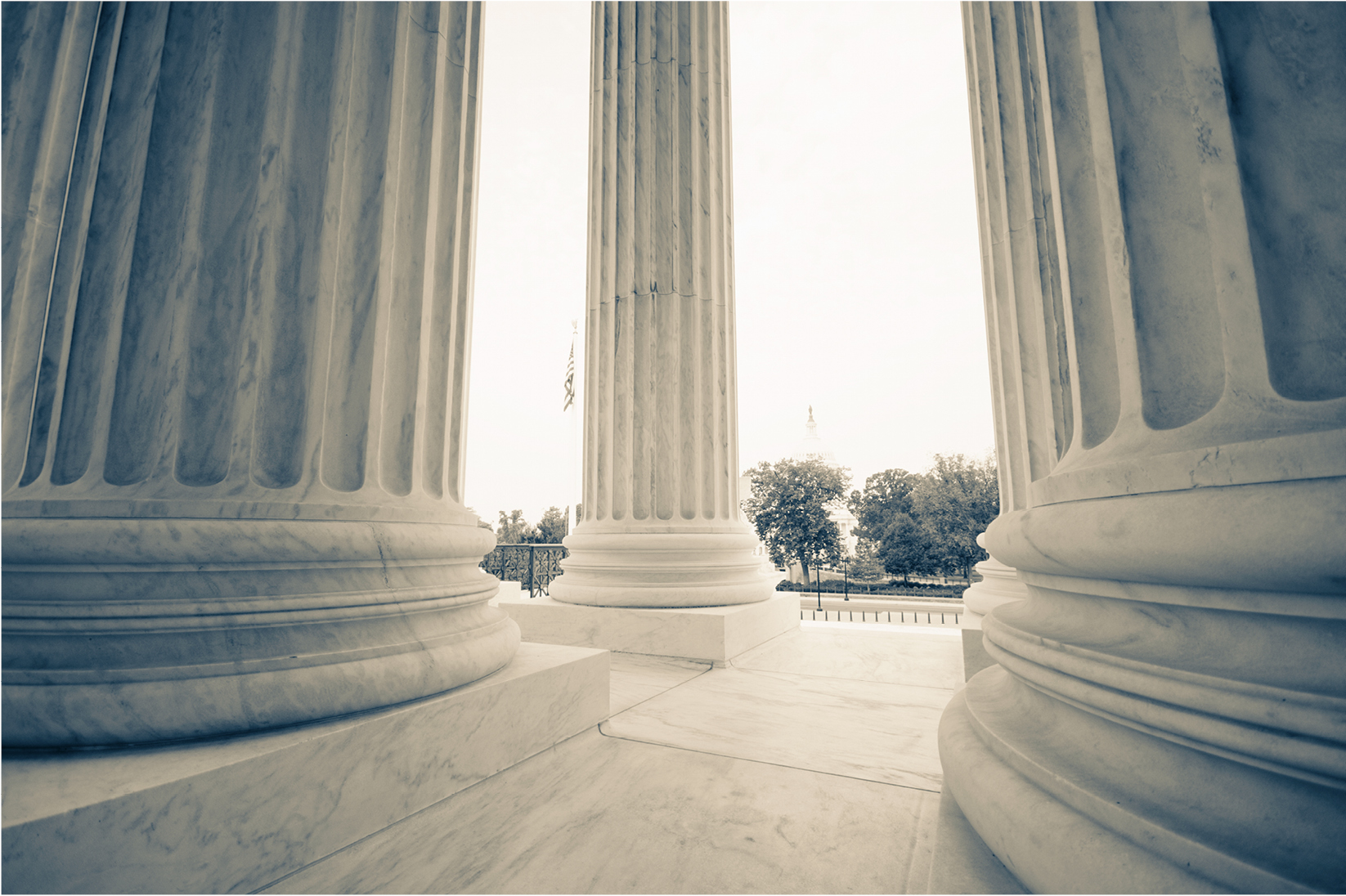 The IRS has recently released Notice 2022-59, which updates the PCORI fee for plan years ending between October 1, 2022 and October 1, 2023. The applicable dollar amount has risen from $2.79 to an even $3.00.
As a reminder, the PCORI fee is an annual fee that the plan sponsor must pay to the IRS and is a flat dollar amount (adjusted annually) multiplied by the average number of lives covered under the plan. This money is put towards healthcare research and innovations.
The relevant PCORI fees at this updated dollar amount will be due July 31, 2023. You can read the entire IRS Notice HERE.