IRS Makes Personal Protective Equipment Tax-Deductible in Newest Announcement
Thursday, April 1, 2021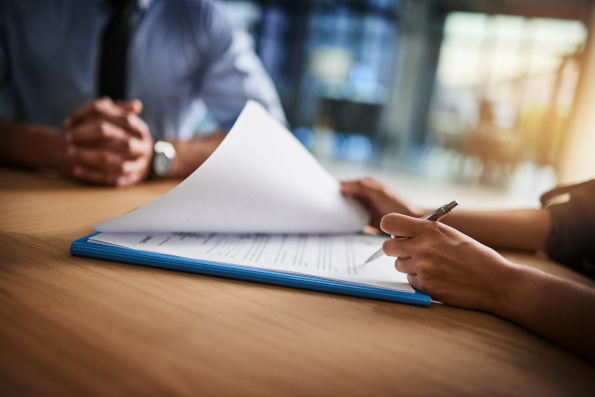 The IRS has recently released Announcement 2021-7. The major notice contained in this Announcement was that Personal Protective Equipment (PPE), to the extent that it is not reimbursed by insurance or otherwise deductible, is tax-deductible under federal tax law. This applies to PPE purchased for protection from COVID-19 by oneself or a spouse/dependent.
The Announcement also notes that PPE is reimbursable under health FSAs, Archer MSAs, HRAs, and HSAs. However, reimbursement under any of these health plans forfeits the aforementioned tax deduction.
You can read the entire Announcement HERE.